Prof. Ahmet Konrot became president of the Association of Speech and Language Therapists!
The Language and Speech Therapists Association (DKTD) chose the new president with the Ordinary General Assembly Meeting. Uskudar University Faculty of Health Sciences Language and Speech Therapy Department President Prof. Ahmet Konrot was chosen to be the Chairman of the Board of Directors of DKTD.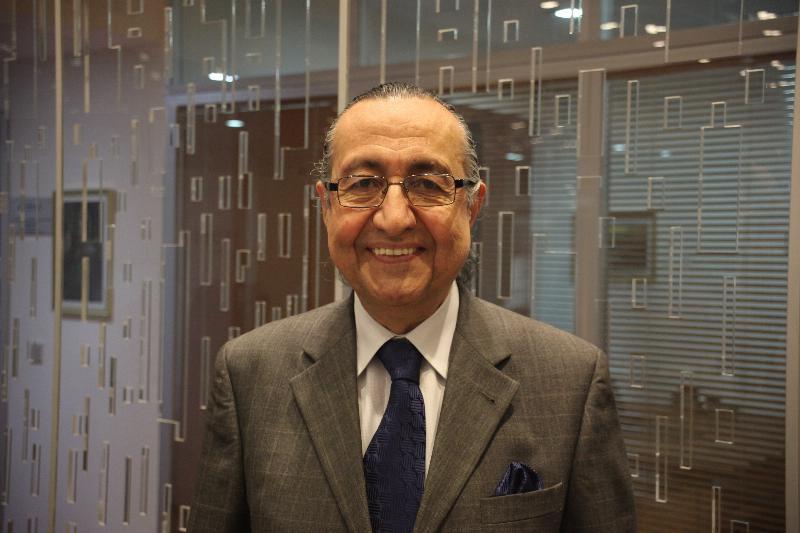 Common studies are carried out with European Speech and Language Therapists Association!
The DKTD is a professional association of people who have received education in accordance with international criteria in the field of language and speech disorders and therapy. Objectives, to ensure that this vocational branch is most useful and ethically executed in the public, to inform the people and other experts on language and speech disorders and to promote other professionals of language and speech disorders, to promote scientific studies, language and speech therapists occupation preserving their rights, DKT students and graduates have targets to ensure cooperation. Their visions; The main mission of the association requires effective communication of everyone who needs language and speech therapy, to protect the health, nutrition, and the health of swallowing based on human rights, to have scientific and ethical studying in the national and international field to make their quality service. DKTD is a principal member of the European Speech and Language Therapists Association (ESLA) and its international recognition is growing day by day. The Association is working in partnership with the European Speech and Language Association Therapists to build a Common Teaching Platform (CTP) for the diplomas of speech and language therapists to be valid throughout the European Union.
Language and speech disorders can affect adults as well as children!
The field of language and speech disorders, which is a branch of science that seeks to solve disorders that disrupt verbal communication, covers speech disorders such as stuttering, sound disorders, swallowing disorders, speech disorders such as articulation disorders, and language disorders that include the sounds, meaning, grammar and use of the language. Some language and speech disorders may occur developmentally without being due to a specific cause or may be seen due to external factors such as hearing impairment, mental disability, autism, cerebral palsy, stroke, and other neurogenic disorders, accidents, and diseases.
Üsküdar Haber Ajansı (ÜHA)