Environment and climate change addressed in all aspects
Prof. Dr. Hikmet Kocak, Vice Rector of the Department of Cardiovascular Surgery at Uskudar University Faculty of Medicine, and Prof. Dr. Ibrahim Ozdemir, Head of the Department of Philosophy at Uskudar University Faculty of Humanities and Social Sciences, said, 'He discussed environment and climate change. Özdemir said that we need to protect the healthy air we breathe; "We humans also have to serve God and all individuals of Allah must work to do their best. We have to preserve what we're protecting for future generations. We have no right to slaughter other creatures created by the creator. We need to take care of all living things, act out of fear of the wound, be compassionate and kind."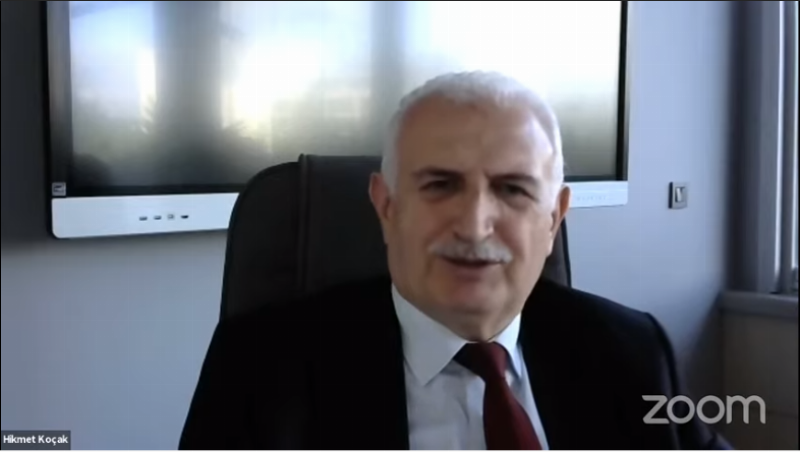 ''Air pollution increases as the need increases''
Human being is a small world, so Prof. Dr. Kocak said; "When the environmental balance in the world is in place, both the future health of the world and the health of the human being will be better. When one breaks down, the other breaks down. Especially the deterioration of the environment affects and impairs the health of the person. So in a nutshell, the human future is deteriorating. With climate change and environmental degradation, it's only a matter of time before the world becomes uninhabitable. In the middle of the 19th century, the development of the industry, in parallel with the need for energy, we are increasingly seeing air pollution, pollution of the world, deterioration of ecological balance. We need energy, we need fuel. This used to be met with coal, fossil fuels and other sources, substances that would cause air pollution. As the need increases, so does the air pollution as well."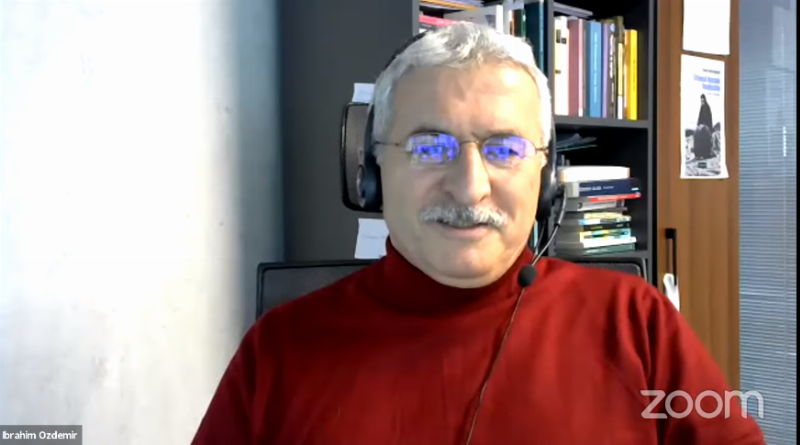 Üsküdar Haber Ajansı (ÜHA)