She will work with the world's leading Neuroimaging Laboratory…
Uskudar University Faculty of Human and Social Sciences, Department of Psychology (English) faculty member and Vice President of department Asst. Prof. Merve Cebi was awarded a limited short-term 'postdoctoral young guest researcher' scholarship provided by the French Embassy for Turkish researchers.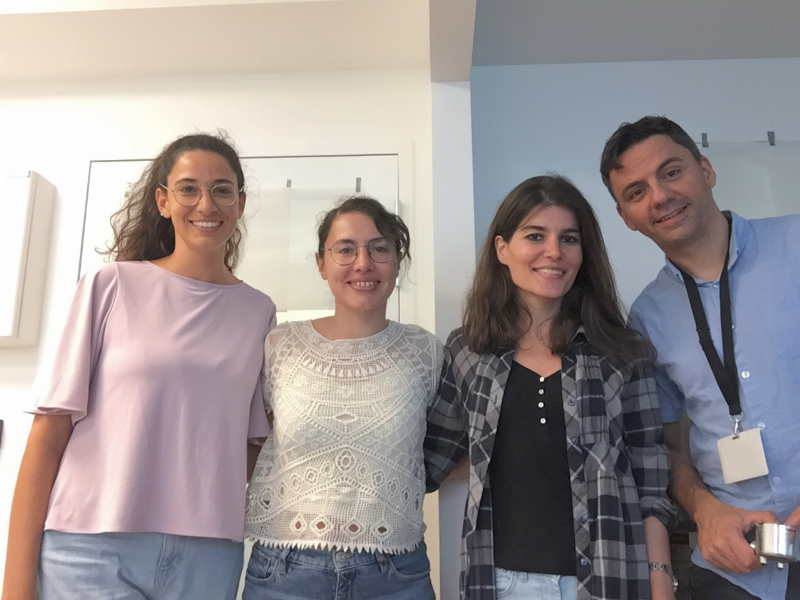 Asst. Prof. Cebi as part of the scholarship worked as a visiting researcher in the Neurofunctional Imaging Group (GIN-IMN) laboratory of the Institute of Neurodegenerative Diseases at the University of Bordeaux in France in June and July.
At the invitation of the laboratory manager Prof. Dr. Michel Thiebaut de Schotten, Dr. Cebi visited GIN-IMN, one of the world's leading neuroimaging laboratories, where she launched a new study to examine structural connectivity disorders in stroke patients of functional memory networks.
Üsküdar Haber Ajansı (ÜHA)