Prof. Dr. Nevzat Tarhan: "Even Jokes About Suicide Should Be Taken Seriously"
The repercussions of the deaths of four young people after shooting videos together in Manisa continue. Noting that the underlying causes should be analyzed correctly, Prof. Dr. Nevzat Tarhan warned families that "even jokes about suicide must be taken seriously." Making important evaluations about mass suicide cases, Tarhan said that the necessary steps should be taken to speak the same language with young people and to meet their expectations.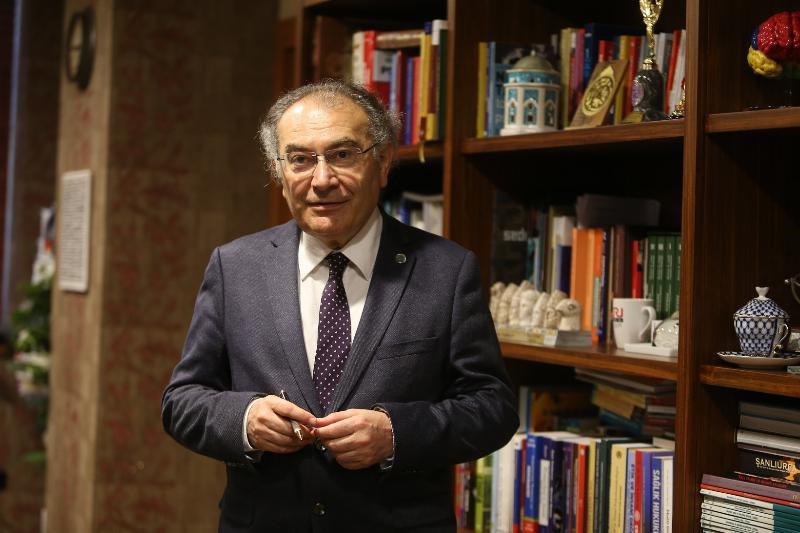 Uskudar University Founding Rector, Psychiatrist Prof. Dr. Nevzat Tarhan made evaluations about the suicide of four young people who ended their lives after shooting a video together in Manisa.
Üsküdar Haber Ajansı (ÜHA)