We sent Prof. Dr. Ugur Atik to eternity...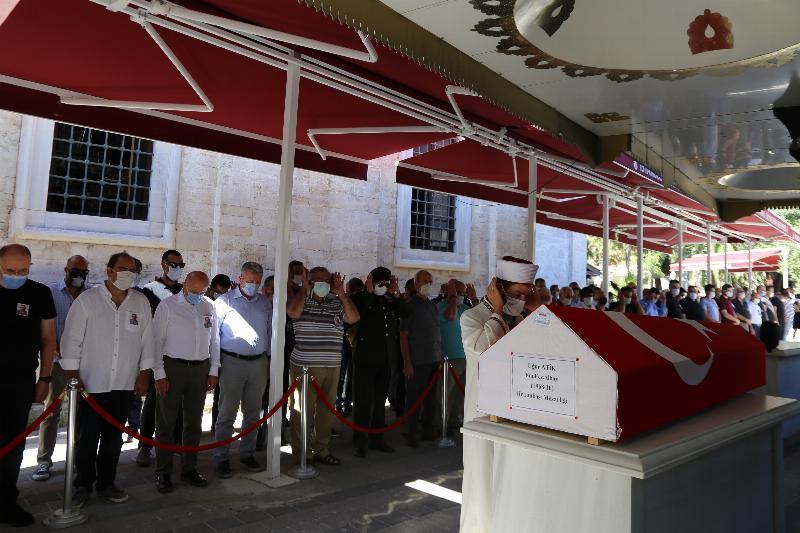 Director of The Medical Biochemistry Laboratory of our University / Biochemistry Expert Prof. Dr. Ugur Atik was sent off for eternity with tears of his lovers.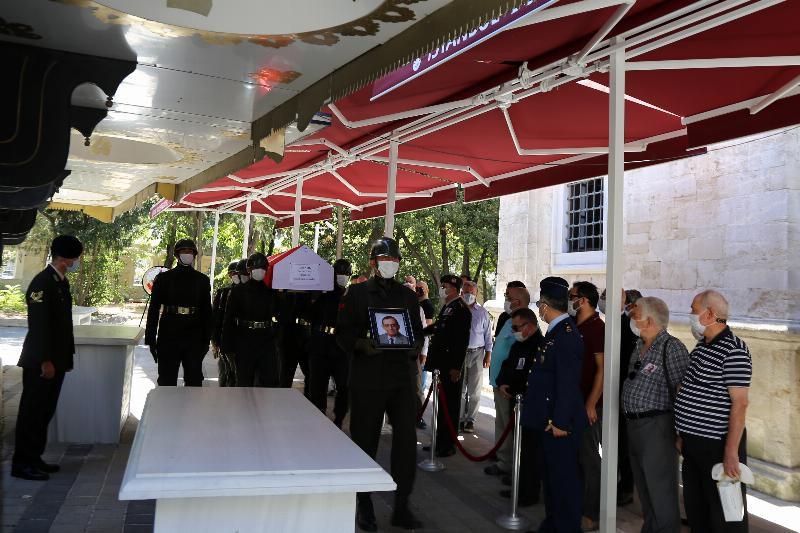 A military ceremony was held at Uskudar Grand Selimiye Mosque for Prof. Dr. Atik, who died as a result of his discomfort. The body of Prof. Dr. Atik, who has been stationed at Uskudar University since 2015, was sent off on his last journey on the shoulder of the soldiers after the funeral prayers held there.
Üsküdar Haber Ajansı (ÜHA)