Uskudar is the choice of 20 athletes in different branches!
Uskudar University continues to talk about its quality in education this year as it does every year. In the 2020-2021 academic year, Uskudar University, which supplements all branches with sports scholarships, has signed a contract with sports students who have achieved significant achievements in their field this year.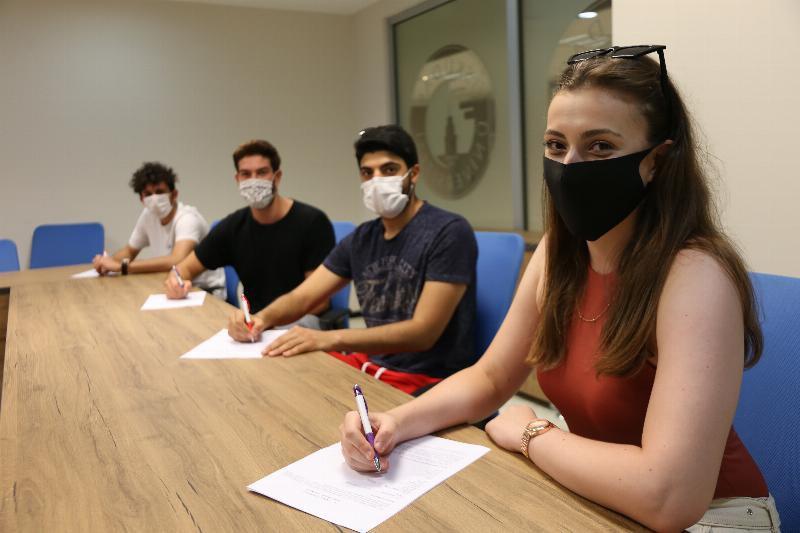 Following the announcement of the results of the 2020 YKS placement, about 20 athletes from different branches who won Uskudar University were awarded sports scholarships. Sports students signed sports contracts with the Health, Culture, and Sports Directorship (SKS) after the university registration process.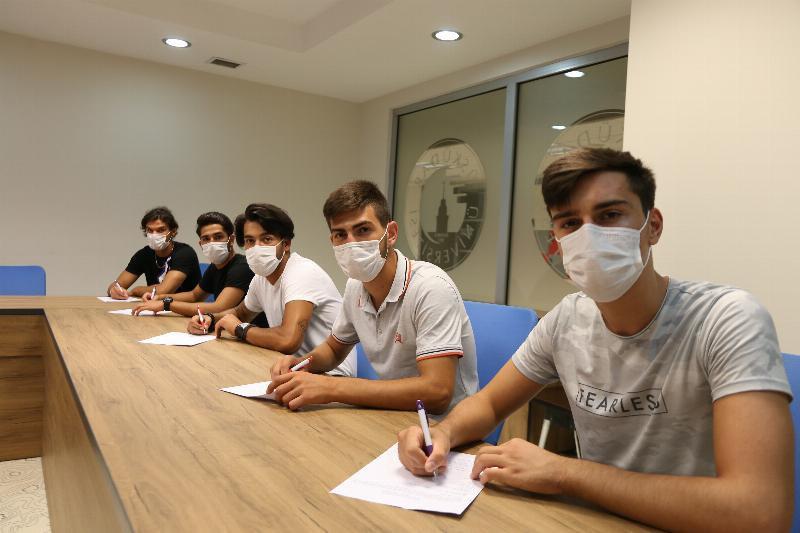 Üsküdar Haber Ajansı (ÜHA)