The scent of love spreads from Uskudar!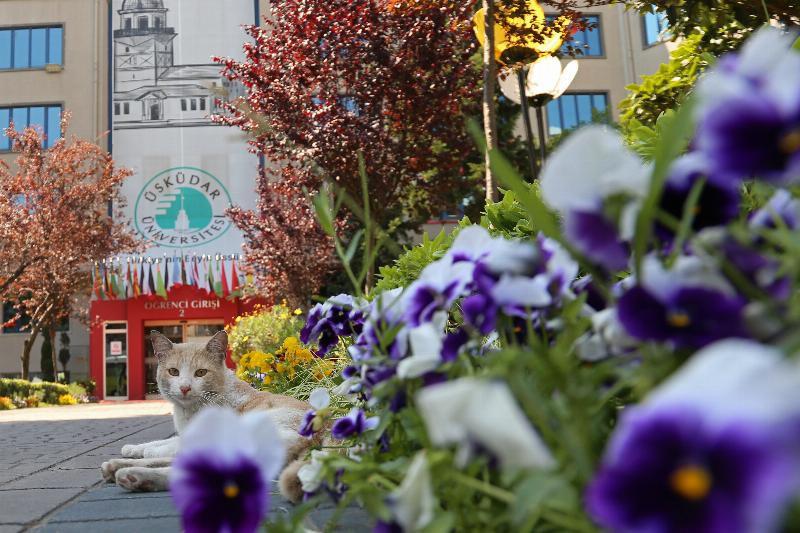 Animal-friendly Uskudar University is increasing day by day the number and species of animals it adopts. It also opens its doors to the seagulls that are in the flight period after the cat and dog and fall into the streets. Uskudar family, with its academic, administrative, and students, is now welcoming animals in need of care.
Uskudar University takes special care of the animals which it has adopted on all its campuses.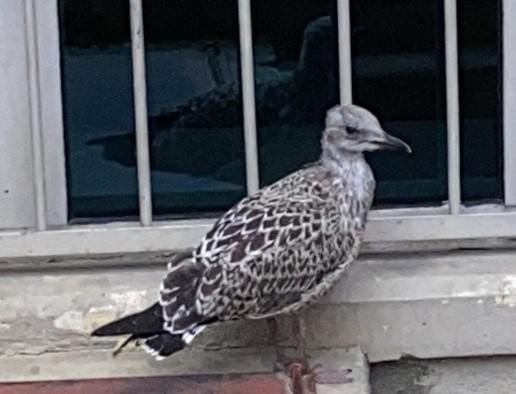 After cats, dogs, and even sparrows, Üsküdar University family is now counting down the baby gull in need of care in Carsi Campus for the day that it will liberate.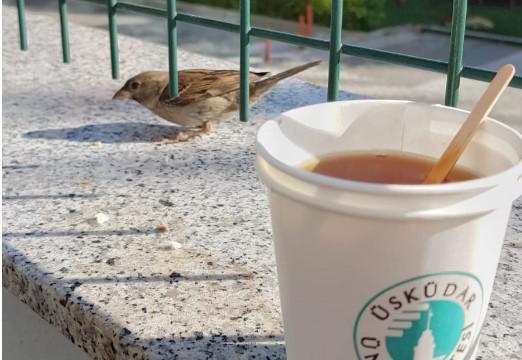 Members of the Uskudar family feed the seagull in the garden with pretzels and cheese.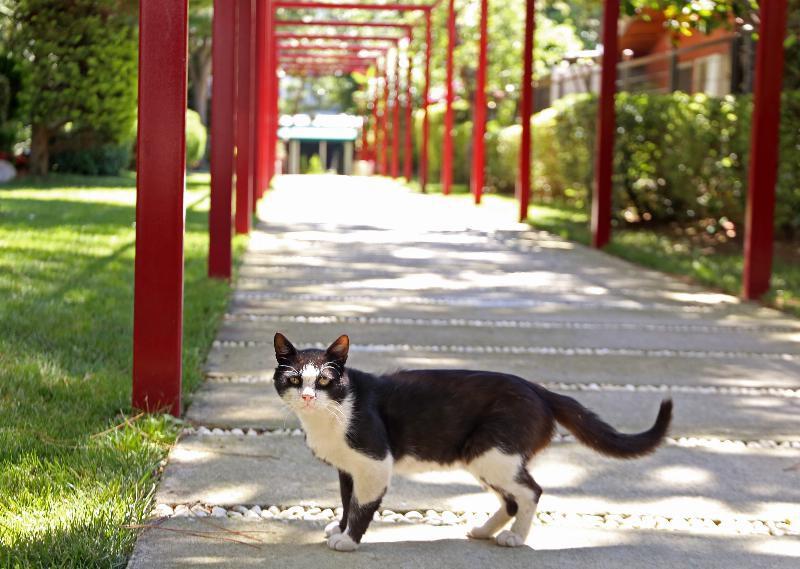 On the other hand, Uskudar University's Southern campus garden is home to dozens of unclaimed puppies and adult cats.

Academic and administrative staff feed kittens with milk, meticulously meet all the needs of cats.

The cat Hut established in the garden of the Southern Campus instills the love of animals in its students.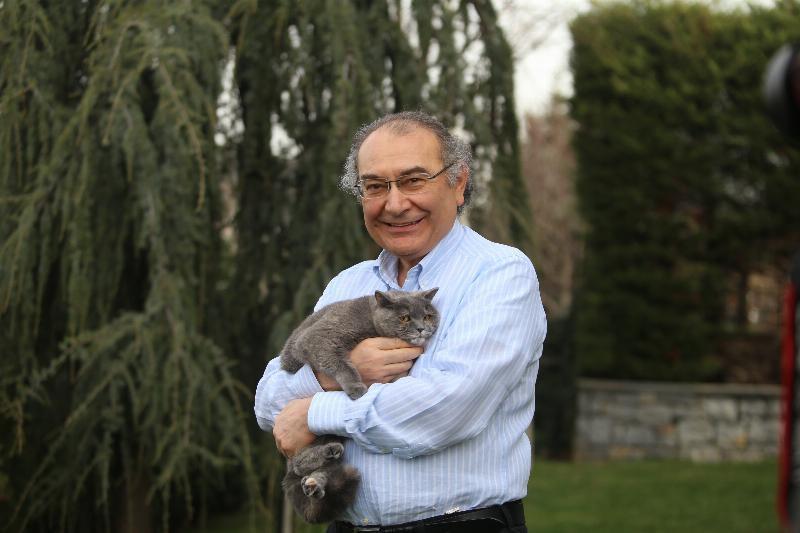 Uskudar University Founding Rector Psychiatrist Prof. Dr. Nevzat Tarhan recently told Anadolu Agency that cats, which he described as "an honorable animal", were attached to the owner by smelling the love.

Uskudar University spreads the smell of love to all Uskudar with its cats.
Üsküdar Haber Ajansı (ÜHA)