July 15 Martyr's Relatives' Emotional State Investigated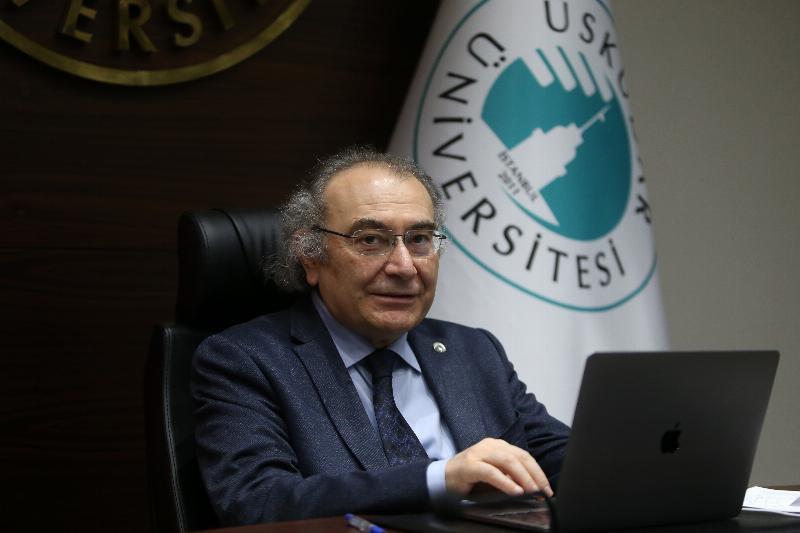 The results of the "July 15 Martyr's Relatives Mood Survey" conducted in cooperation with Uskudar University and "The Association of July 15" were announced. 75% of the relatives of the martyrs think it is very important to keep July 15th on the agenda. 50% of the relatives of the martyrs say they received sufficient support from the authorities after July 15th. 72% say they will not hesitate to go out on the street if a similar coup attempt would occur.

While 64% of the relatives of martyrs feel proud; 85.5% say "I understand people who face the same thing after what I've been gone through". The research also revealed that the perception of martyrdom in society should be strengthened. Uskudar University Founding Rector Psychiatrist Prof. Dr. Nevzat Tarhan pointed out that the research shows that the anti-coup stance in society is strong. "If there are still those who are thinking about a coup, they should think 99 times again, not once. Because there is such an anti-coup consciousness in the society. There is an anti-coup antibody in society," Tarhan said. Tarhan, 20-25% of the relatives of martyrs, the age cannot be solved and it is still revealed that the relatives of martyrs need support requiring psychological assistance, said that the community and associations should provide this support.
Üsküdar Haber Ajansı (ÜHA)