The Nobel Chemistry Award-winning Technology Workshop was held in Uskudar in 2016...
2020 Nobel Prize in Chemistry won by two scientists who developed DNA formatting tools. Uskudar University, which knows the importance of this field and continues its work in our country, held Turkey's first applied workshop on CRISPR/Cas9 method twice in 2017.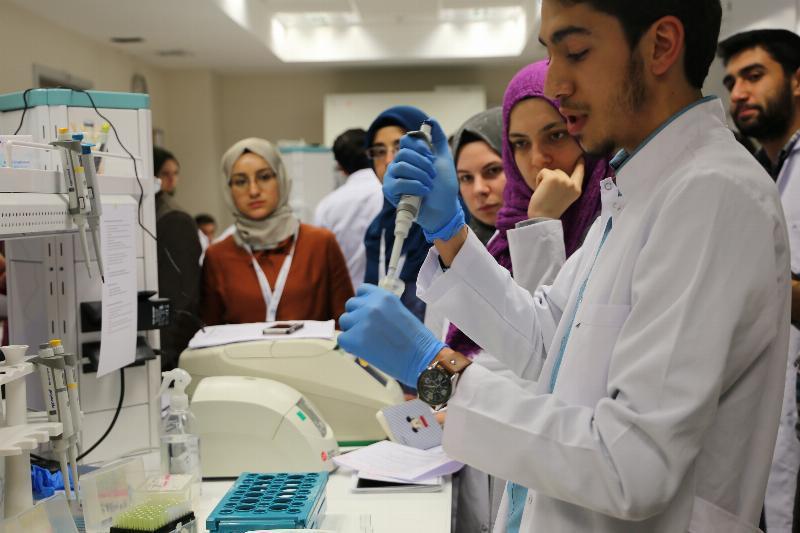 Emmanuelle Charpentier and Jennifer Doudna were the first women to share the Nobel Prize in Chemistry for their work in gene formatting technology.
"Genetic shears" known as Crispr-Cas9 allow specific and precise changes to DNA in living cells.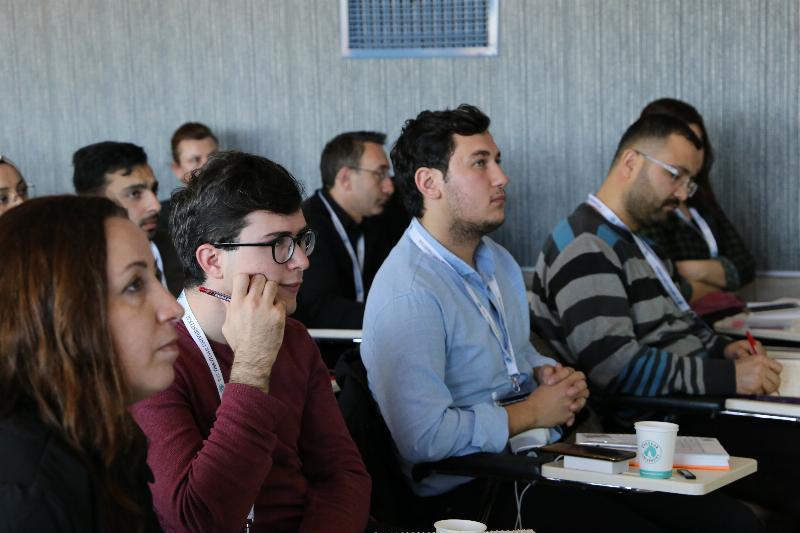 The Workshop was held in Uskudar in 2017 ...
The Crispr-Cas9 workshop, which enables the elimination of disorders that cause harmful protein production due to DNA damage by intervention in DNA, was held twice in Üsküdar University in 2017.
Üsküdar Haber Ajansı (ÜHA)