Üsküdar University Queen's Crown team is in the final in TEKNOFEST…
Women Entrepreneurs of the Üsküdar University BrainPark Incubation Center were entitled to be finalists in the TEKNOFEST Competition with their "Puerperant's Crown Invention".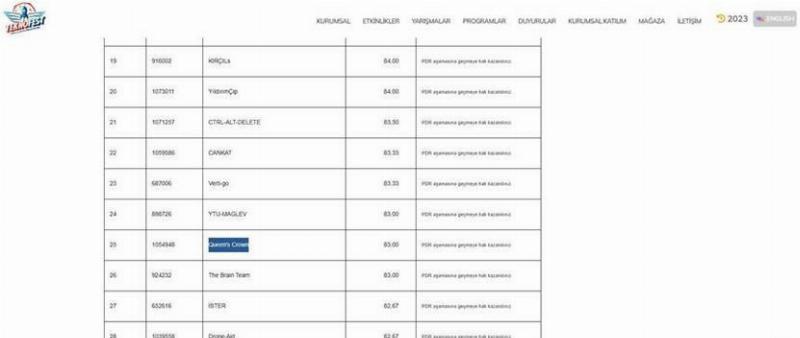 The results of the pre-assessment report were announced in the Health and First Aid Category of Technology for the Benefit of Humanity Competition!
The Puerperant's Crown Invention is in the finals, which was developed by Üsküdar University Faculty of Health Sciences, Department of Midwifery lecturers Instructor Dr. Günay Arslan, Asst. Prof. Tuğba Yılmaz Esencan, Asst. Prof. Ayça Demir Yıldırım and Onur Arslan.
The team from Üsküdar University applying under the name of Queen's Crown with application no 054948 successfully passed the pre-assessment stage by scoring 83 out of 100.
Queen's Crown team ranked 25th with 83 score among 151 teams that were entitled to pass the DPR (Detailed Project Report) stage in the "University and Higher Category".
Üsküdar News Agency (ÜNA)