Üsküdar scientists represented Türkiye in the SBMT Meeting…
The 20th annual congress by the Society for Brain Mapping and Therapeutics – SBMT founded in 2013, which includes distinguished scientists from especially the USA, was held in Los Angeles, the USA. The research team, which participated in the meeting attended by only Üsküdar University and NPİSTANBUL Hospital researchers from Türkiye under the chairpersonship of President of Üsküdar University Prof. Nevzat Tarhan, represented our country in two separate sessions titled "TMS in Neuropsychiatric Disorders - Novel Protocols and Applications" and "Neuromodulations Applications and Neurotechnology".
In the meeting where many esteemed scientists around the world attended, Prof. Nevzat Tarhan made his presentation titled "Theta Burst Stimulation as a Neuromodulation Tool". In his presentation, Tarhan shared study examples on using TMU in psychiatry, neuromodulation techniques, ECT-TMU comparison and examples on the current theta burst studies in brain stimulation with TMU in future treatment algorithms and results of these applications.
At the meeting, which was also followed by SBMT TV, Tarhan made evaluations to TV in the context of the studies of the brain mapping association and its new applications in the field of neuroscience, brain computer interfaces and intelligent prediction models and the strong research network provided by SBMT.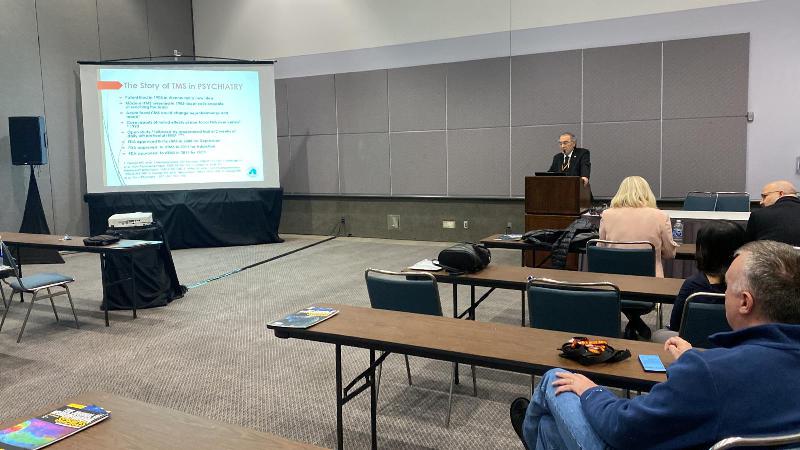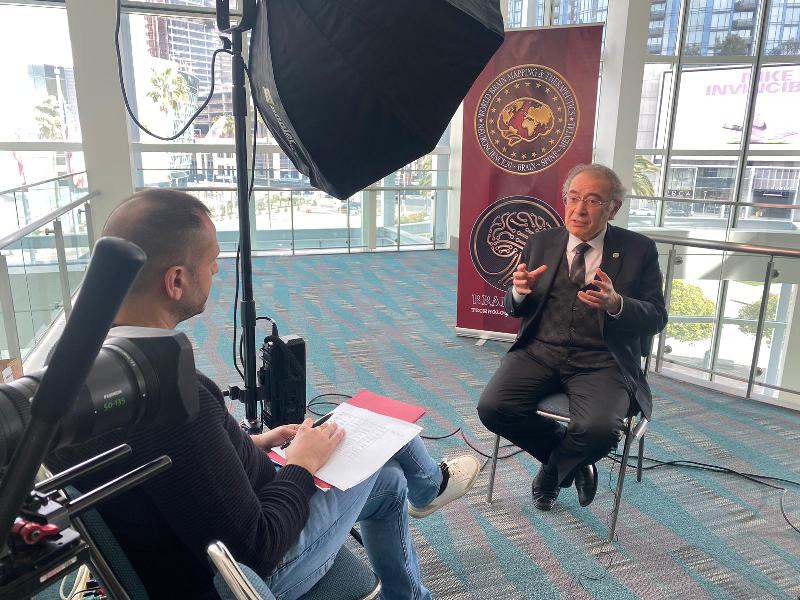 Prof. Nesrin Dilbaz from NPİSTANBUL Hospital, who is a member of the research team, shared the results of deep TMU practices and studies in the treatment of attention deficit and addiction in her presentation titled "Deep TMS in treating ADHD and Addiction".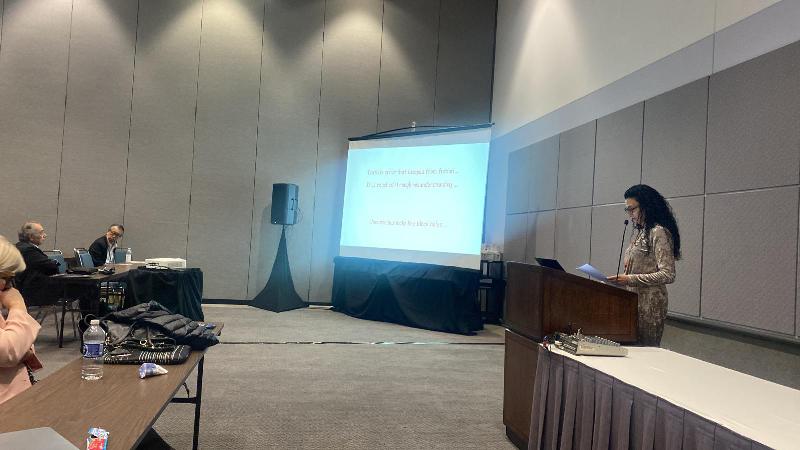 Successively, Prof. Şermin Kesebir with the presentation titled "A Predictive Variable for Neuromodulation: EEG", Prof. Barış Metin with the presentation titled "EEG and MRI Biomarkers in Neuropsychiatry",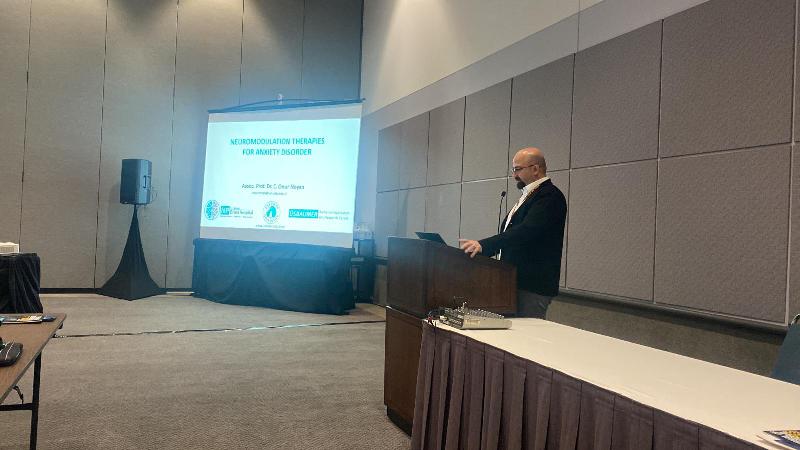 Assoc. Prof. Cemal Onur Noyan with the presentation titled "Neuromodulation Applications for Anxiety Disorders", ve "TMS Treatment of OCD" and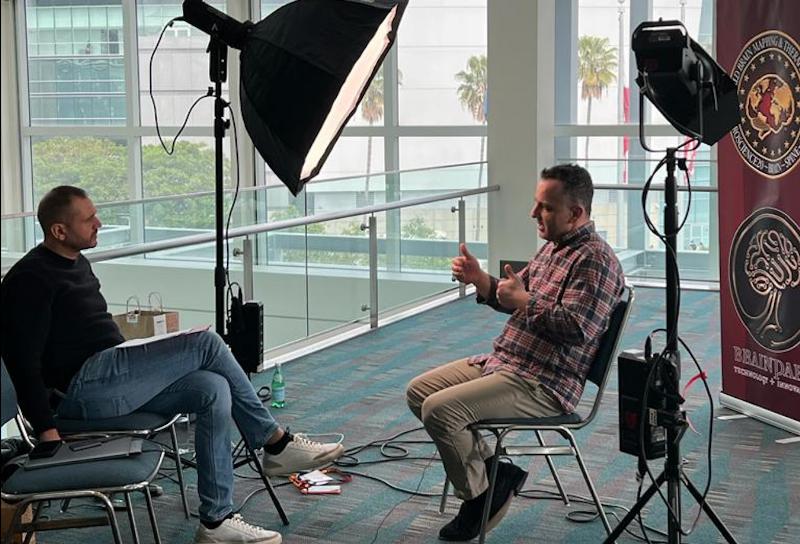 Assoc. Prof. Türker Ergüzel with the presentation titled "CNN Based Neuromodulation Treatment Response Prediction" shared their foresights on artificial intelligence supported illness classification and treatment result.
Presentations by Üsküdar University and NPİSTANBUL Hospital academicians from Türkiye received great attention.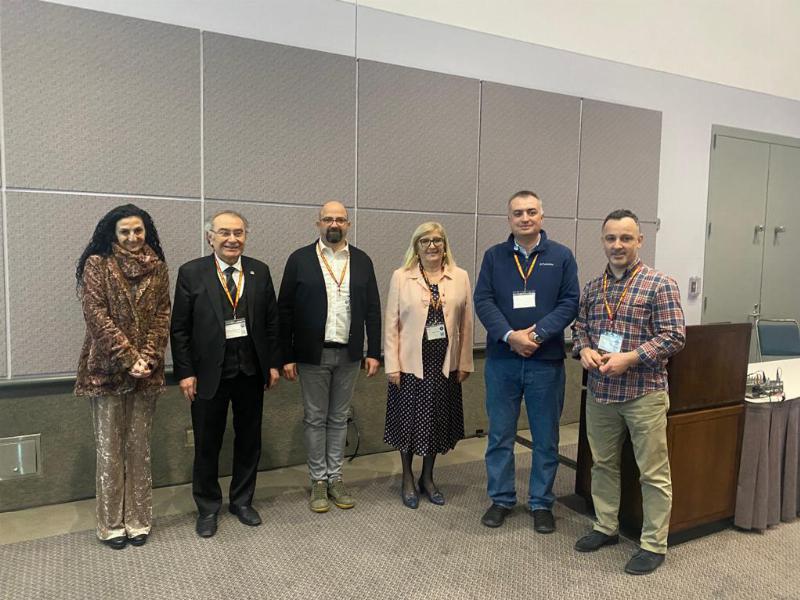 A video on the Kahramanmaraş earthquake was prepared…
In the program held in the shadow of the devastating earthquake in Türkiye, the organizers showed that they are sharing the sorrow of Türkiye by presenting the video they prepared.
President of the SBMT Dr. Vicky Yamamoto and President of Administrative Board Dr. Babak Kateb showed all the participants watch the video in the gala night.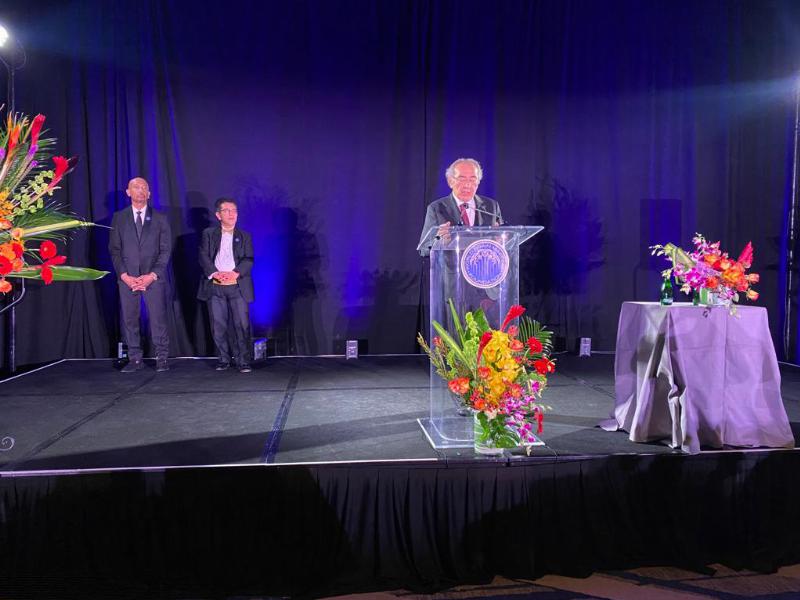 While Üsküdar University is preparing for hosting the 18th Baci Congress (https://baci-conference2023.com/) to be held in İstanbul between September 3 – 7, 2023, Prof. Maheen Adamson and Director of Enhancing Neuro Imaging Genetics through Meta-Analysis (ENIGMA) Paul Thompson were informed by Prof. Tarhan on the studies executed within Üsküdar University at the meeting.
Üsküdar News Agency (ÜNA)