Two important laboratories in Turkey, where rare diseases and stem cell-based studies will be carried out, have been opened…
Uskudar University Transgenetic Cell Technologies and Epigenetic Application Research Center (TRGENMER) and Uskudar University Stem Cell Studies Application and Research Center (USKÖKMER) laboratories were opened with a ceremony.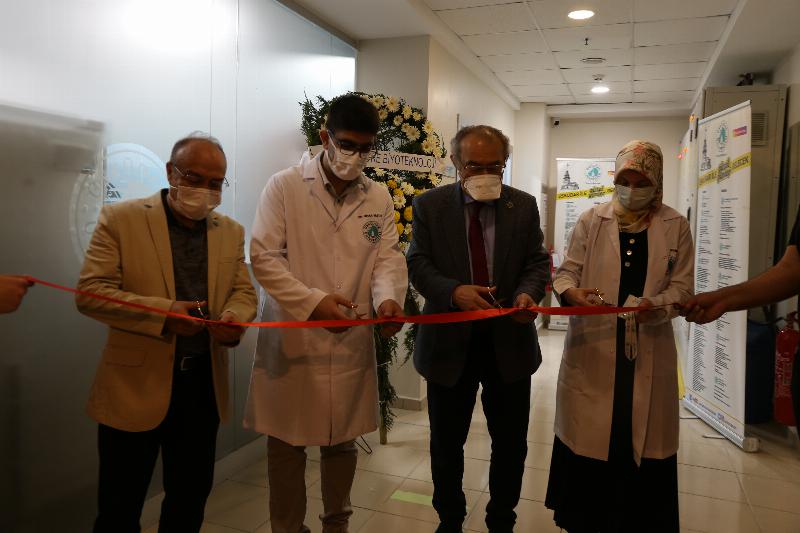 Prof. Dr. Nevzat Tarhan: "Gene studies are gaining importance in the treatment of diseases". Uskudar University TRGENMER and ÜSKÖKMER laboratories, which were established to investigate many genetic diseases such as cancer, especially rare diseases, and to carry out genetic cell technologies and stem cell studies related to their treatments, were opened with a ceremony. TRGENMER aims to produce diagnostic kits and treatments for diseases such as genetic diseases and cancer.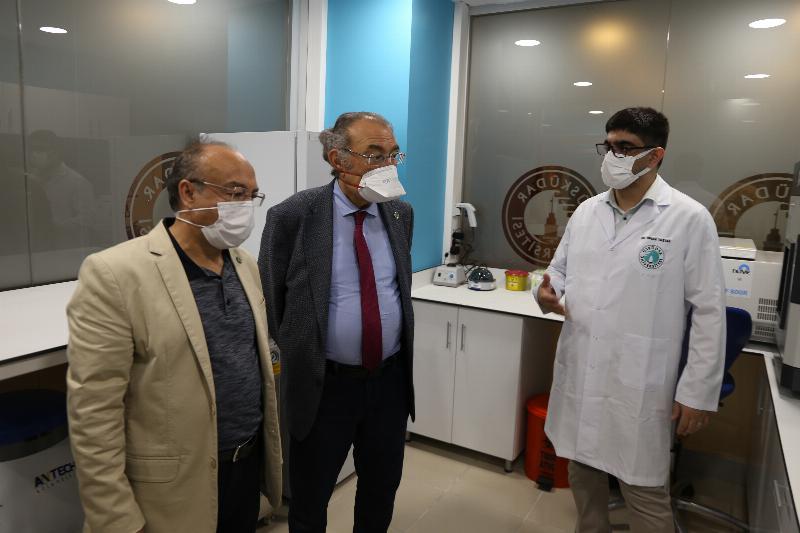 Üsküdar Haber Ajansı (ÜHA)