Breakthrough Technology in Anatomy Lesson!
Uskudar University's Faculty of Medicine has implemented a groundbreaking practice in online education due to the COVID-19 pandemic. In the application, which is offered to students by taking advantage of all the blessings of technology, the anatomy lesson described on the cadaver takes place in a synchronous (live) way with special camera glasses.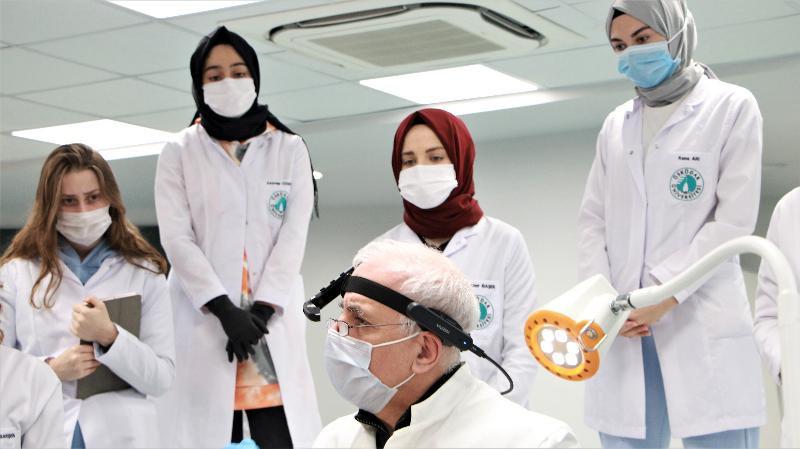 With smart glasses produced by Vuzix, students can watch all applications during the course simultaneously from the eyes of their teachers at the beginning of the screens from anywhere they want.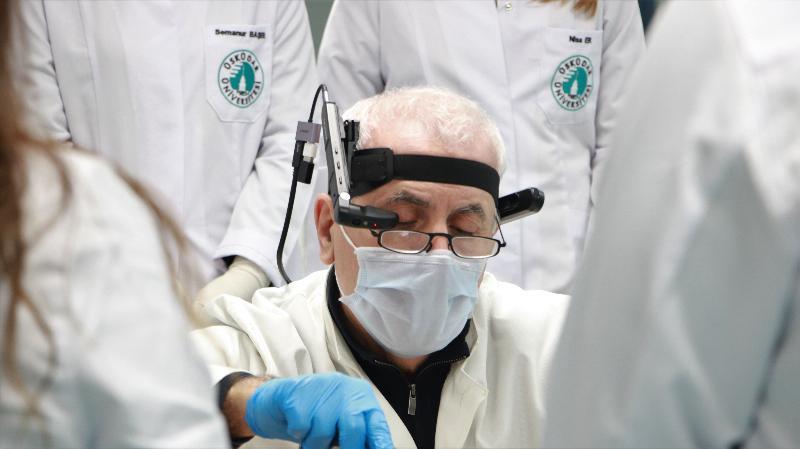 Cadaver training with smart glasses...
Having adopted the concept of Phygital University with its investments in science and technology, Uskudar University has taken distance education applications suitable for COVID-19 pandemic one step further by launching "anatomy lessons with smart glasses".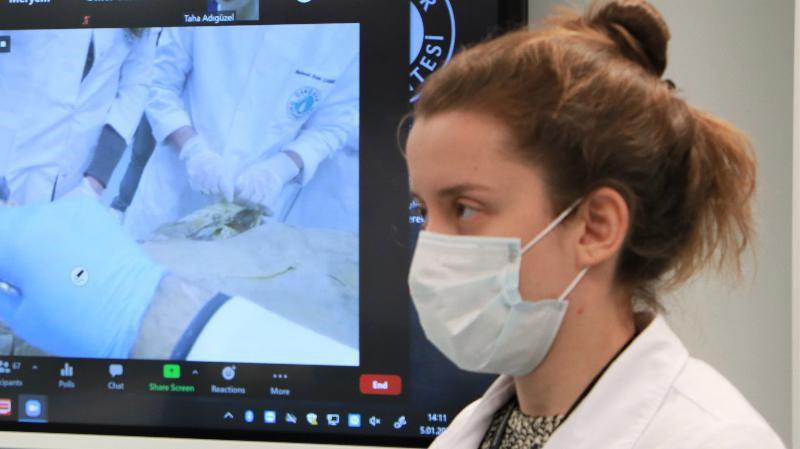 Head of the Department of Anatomy of the Faculty of Medicine, thanks to the smart glasses equipped with HD cameras used by Prof. Dr. Ahmet Usta in synchronous anatomy lessons, some of the students can watch the lesson in a diluted environment both in person and on the giant screen, and some of them can follow all the details of the lesson through the eyes of their teacher on their computer at home.
Video:
Üsküdar Haber Ajansı (ÜHA)