The Pandemic Made Us Mature!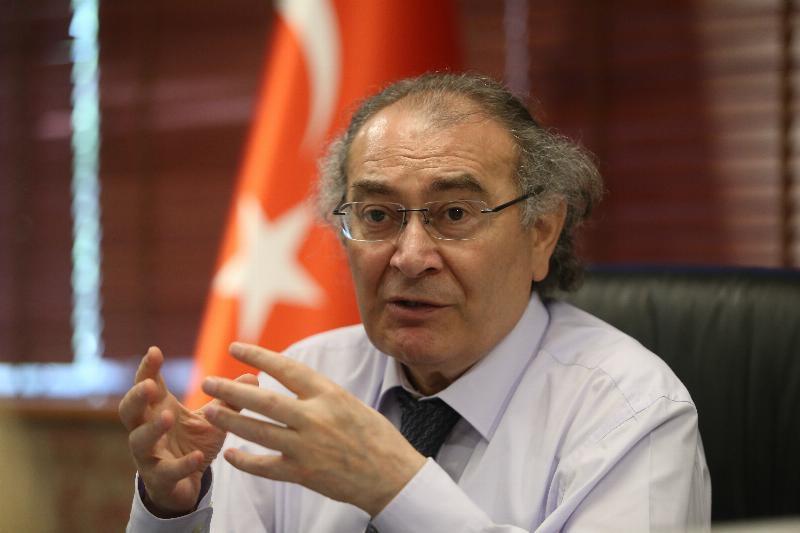 Turkey's most widely attended survey, conducted by the University of Üsküdar, revealed the level of maturation of the population during the pandemic. The research, which involved 6,318 people in 81 provinces online, showed that Turkish people have matured despite their fears and concerns in this process. According to the results of the research, 56 % of the Turkish people accepted the events as they are now, 56 % of those who understood that they could face difficulties.
The highest rate was 74% for "appreciating what you have". In this area, women were 77 % well ahead of men who remained at 66 %. Another highlight result is, that female participants have more fear and anxiety, while male participants have weaker psychological maturation processes.
Turkey's most widely attended research to determine the effects of coronavirus on social psychology was carried out by the University of Üsküdar. The online research aimed to evaluate in four dimensions: anxiety, fear, perception, and maturation related to process management caused by the Covid-19 outbreak.
Covid-19 contributed to maturation
In the study, which also measured the effects of the epidemic on maturation, 74% of respondents said they "I have understood better the value of what I have," while 59% said, "the priority order of what I cared about in life has changed." While 56% of those who said "I understood that I could face difficulties" and "I accept things as they are", 49% of those who said, "My interest in spiritual matters has increased". 48% of respondents said, "I started putting more effort into my relationships."
Prof. Dr. Nevzat Tarhan
: "the aim was to determine the level of psychological maturation"
Founding President of Üsküdar University, Psychiatrist Prof. Dr. Nevzat Tarhan, while beginning his assessment of the research, said, that it is aimed to determine the level of fears, concerns about the current process and future, perceptions about process management and psychological maturation levels of the society in our country affected by the global epidemic that will affect life.
Prof. Dr. Nevzat Tarhan: "Turkish people are not pessimistic despite fears"
"Despite all the fears and concerns, the majority of the participants are hopeless, but not pessimistic. There is a process of psychological maturation. Here, the highest rate of 'knowing the value of what I have' is 74%. The order of priority that we care about has changed, I have learned to face challenges, I accept events as they are, and the rates draw attention.
My interest in spiritual matters has increased by 49%, and those who said they were working harder in my relationships came out in high proportion. There is a need for information to build more trust in the community here. Turkey is currently in the process of maturing. There's a mental transformation effect in humans right now. He'll be less selfish, more self-interested, more empathetic, more aware of human values. There was a social perception that was chasing jungles and speed, and we see that being questioned. This actually shows that the crisis has the potential for the trauma that it has developed for us. We think this will be a win for humanity in the medium and long term. We can say that the outbreak of Covid-19 has caused an awareness that we should be more respectful of nature and the environment and human values" he said.
The pandemic made women more mature
During the outbreak, women reported higher rates of psychological maturation than men. According to the results, women were affected by changes in their priorities by 61% while men were affected by this rate by 50%. In women, spirituality increased by 53%, while in men it was 38%. Struggle in relations was 51% for women and 40% for men.
Üsküdar Haber Ajansı (ÜHA)