ABOUT
The fact that information and technology are a part of our lives today, interdisciplinary studies gaining importance all over the world has led to a rapid increase in the importance of studies in the field of computer engineering. Advances in software development methodologies, hardware technologies, internet technology, and digital transformation accelerate advances in the field of artificial intelligence technologies. Professional organizations such as IEEE (IEEE Computer Society) and ACM (Association for Computing Machinery) are also working towards the development of AI technology training programs.
The aim of the AI Engineering (with/without Thesis) Master's Program is to train researchers who have theoretical and technological requirements and equipment related to their field, who have followed the developments in their field, and who have gained the ability to do so, who are focused on teaching by assimilating the pleasure of learning.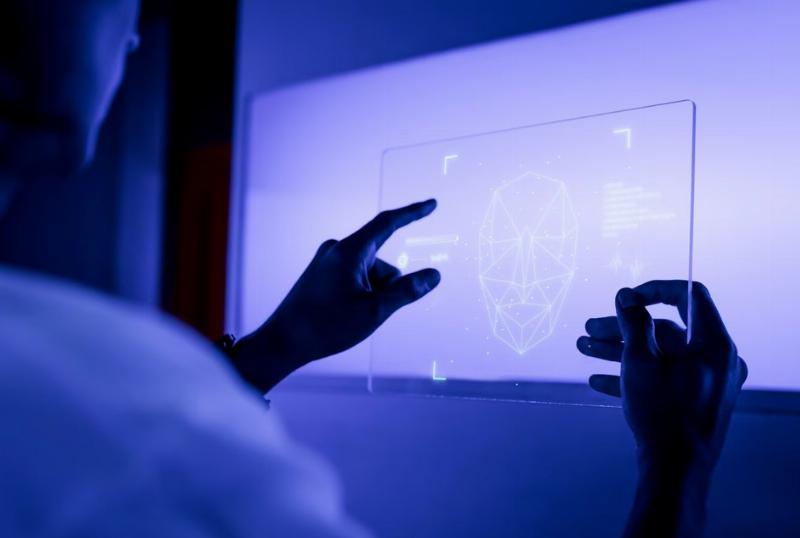 Therefore, the need for artificial intelligence engineers is increasing in the research and development departments of all areas of the industry, especially the defense industry, and organizations concerning human and environmental health. The aim of the AI Engineering Master's Degree Program is basically to provide the necessary knowledge to the individuals who will do research in a technological sense and to contribute to the training of engineers who can lead the work to be done in addition to meeting the need for qualified academic staff in our country and abroad.