Master of Science Program in Engineering Management (English)
What is the Master of Science Program in Engineering Management?
The aim of the Master of Science Program in Engineering Management (with thesis) is to train engineers who have gained knowledge and skills in the field of management and can work in managerial positions in the industry.
Scope of Engineering Management: It is a discipline for making and applying the most appropriate decisions in the management of enterprises specialized in engineering, developing technologies and all related systems. It deals with issues at both strategic and operational levels and provides the necessary background for problem solving techniques, interdisciplinary teamwork, and analysis of engineering management problems.
What are the Fields of Study for Engineering Management?
The courses offered by the program form the foundation for the following disciplines, which are the application fields of Engineering Management:
Operations Engineering and Management
Quality Engineering and Management
Data Analysis and Decision Support Systems
Design and Operation of Man-Machine Systems
System Simulation and Computer Aided Design
Financial Engineering and Cost Management
Supply Chain and Logistics Management
Risk Engineering and Management
Reliability, Maintenance and Safety Engineering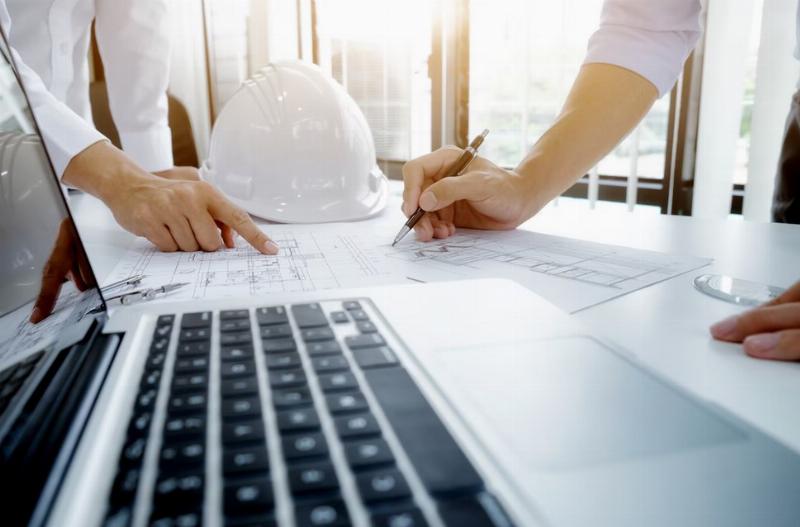 What Courses are Taken in the Engineering Management Program?
In the Engineering Management Graduate Program, students are offered the compulsory courses they must take in order to learn basic management knowledge and elective courses for the field they want to work. These courses include Operations Management, Statistical Analysis for Engineers, Engineering Project Management, Quality Engineering Management, Optimization Methods, Industrial Data Analytics, System Simulation, Decision Making Methods and Supply Chain Management. The list of all courses can be viewed from the relevant link.
What are the Working Areas for Graduates of Master of Science Program in Engineering Management?
Since Engineering Management is a graduate program designed to train engineers to become managers in the future, engineers graduating from this program can work in management positions in various sectors such as private companies and government institutions. Areas such as R&D project manager, human resources, strategy development, product development, logistics are some of them. In addition, candidates who receive a master's degree in this field with thesis have the opportunity to do a doctorate in the same or a similar fields.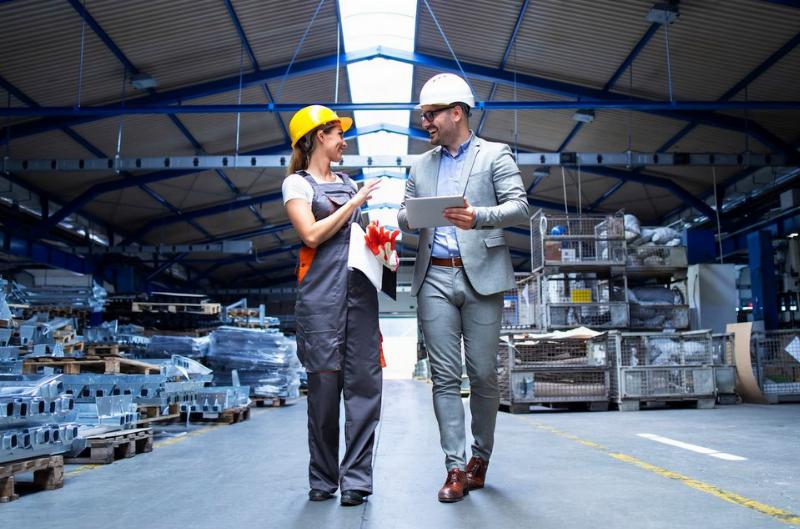 Who Can Apply to the Master of Science Program in Engineering Management?
In order to apply to the program, it is sufficient to have a bachelor's degree in any engineering branch.