Professionals are Trained to Contribute to Social Wealth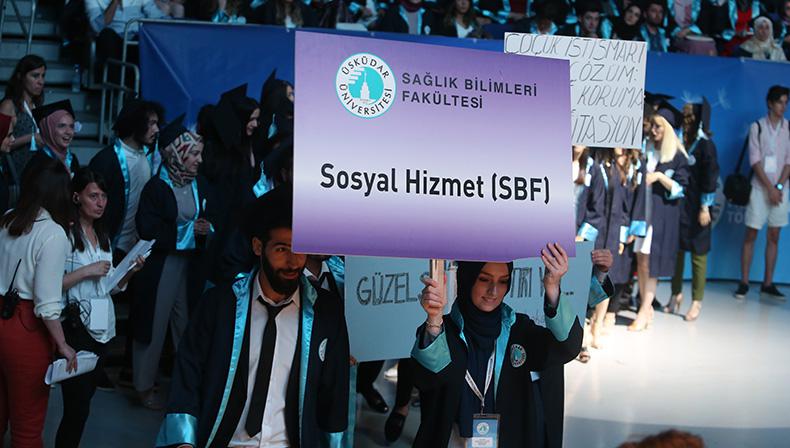 What is the Department of Social Work?
It is a professional branch of people engaged in social training and research activities in order to help people in distress to get the best use of the opportunities they currently have. Graduates receive the title of social worker or social service professionals. The social work professionals are the people who contribute to the services for these sectors by developing and implementing preventive and deteriorating preventive services for disadvantaged groups of the society.
The Students Also Participate in Public Projects
In the Department of Social Work, It is aimed to educate professionals in order to be able to adapt to changing social conditions, cope with the situation of stress on the individual, develop and implement information-service models that enhance social welfare areas. In the Social Work Department of Üsküdar University, students are given the opportunity to work in projects jointly with public institutions, including the Ministry of Family and Social Policy and the Ministry of National Education.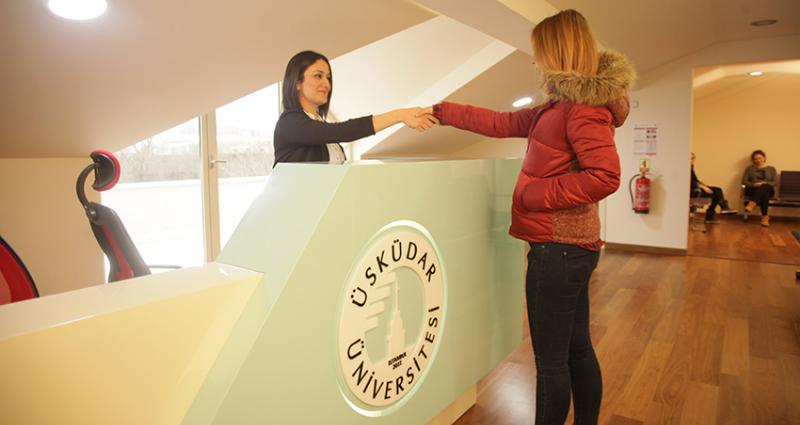 What are the Courses Taken in the Department of Social Work?
It is possible to say that the courses in Social Work Department have 4 main objectives. These include; a) lectures about explaining human and human behavior, b) lectures about understanding the effects of social and economic conditions on human and community behavior, c) lectures about defining human rights and freedoms, d) lectures about developing social service skills. In the courses such as Psychology, Human Behavior and Social Environment trying to recognize and identify people and the other way courses such as Introduction to Law, Family Law, Public Administration and Social Work, Social Work Legislation, Human Rights and Social Work are the rights of those who get serve, are recognized. In order to understand the effects of social conditions on individuals and communities, courses such as Social Problems, Women Welfare and Social Services, Juvenile Delinquency and Social Work, Poverty and Social Work, Migration and Urbanization are taught. On the other hand, the formation and development of professional skills are through Social Service Theories, Principles and Techniques of Interviewing in Social Service, Principles and Techniques of Writing Reports in Social Service, Medical and Psychiatric Social Service and Forensic Social Service provided.
What are the Working Areas for the Department of Social Work?
The graduates of Social Work Department; The Family Research Council, Administration for Disabled People, Diclorate General on the Status of Women, General Directorate of Youth and Sports Ministry, State Planning Organization, General Secretary of Social Aid and Solidarity Promotion Fund, Province and County Social Assistance and Solidarity Foundation, the Social Services and Child Protection Agency, County Social Service offices, Prisons, Juvenile Courts Retirement Fund, the Ministry of Labour and Social Security, Social Insurance Institution, the Ministry of National Defense and its Departments, and its affiliated units are employed in public institutions such as the Ministry of the Interior. In addition to this; hospitals, health centers, schools, child care homes, nurseries, nursing homes, community centers, women's shelters, rehabilitation centers, elderly solidarity centers, children's centers, kindergartens, schools and foundations are among the areas of working for social workers.