What is the Department of Health Management?
It is a professional branch with training in the fields of "Hospital Management", "Organization of Health Services", "Health Financing", "Health Insurance", "Health Technologies and Usage" in order to gain the necessary knowledge and skills for the management, operation and planning activities of health institutions and organizations. The graduates of this department will receive the title of "Health Manager".
Health managers do their work within the scope of planning and efficient execution of the personnel needs of their institutions, efficient working of personnel, provision of necessary equipment and equipment.
We Train Professional Experts in Health Sector
The need for trained manpower in the field of health management grows with increasing number of private health institutions and increasing need for the management of public health institutions with the understanding of modern management.
Üsküdar University Department of Health Management aims to gather scientific data in its field, carries out research and development activities and train professional manpower to manage the health care process in line with health reform.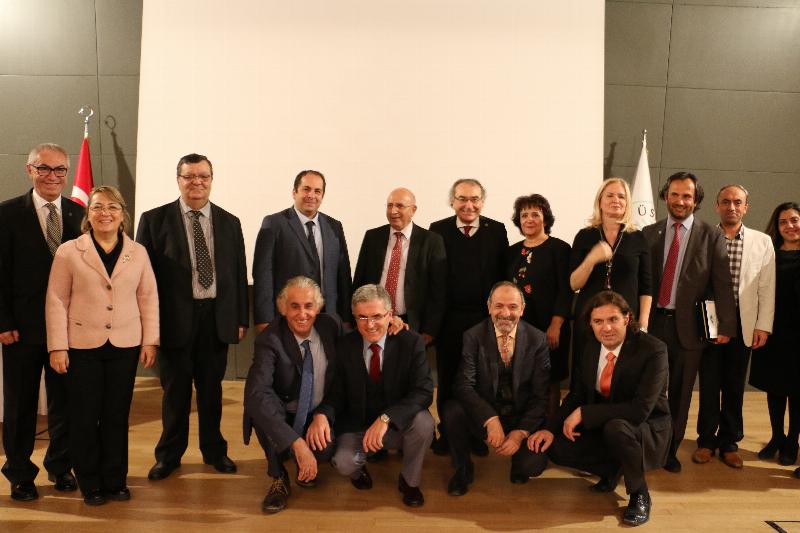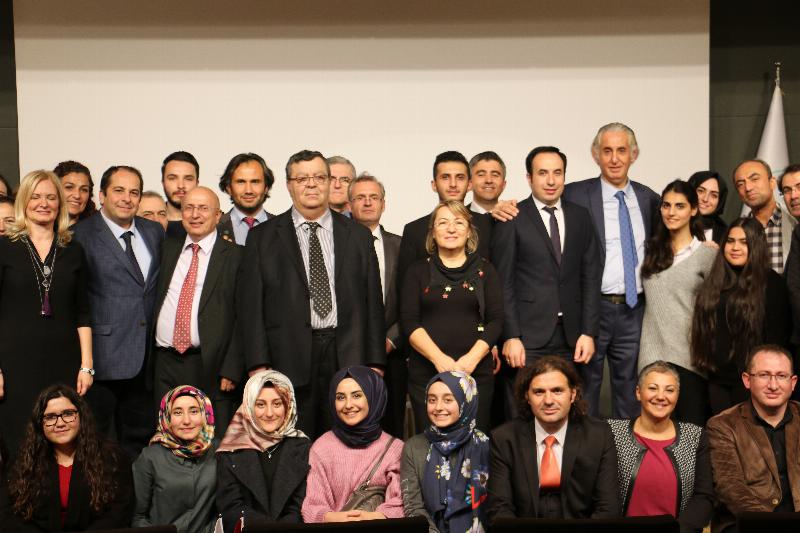 What are the Courses Taken in the Department of Health Management?
The Department of health management includes basic sciences and professional courses as well as summer internship and field practice courses aimed at taking part in business life, and practices aimed at getting students into business life and gaining experience by actively participating in private and public sector enterprises.
General Business Administration, Economics, Law, Basic Health Information, Management and Organization in Health Institutions, Financial Management, Research Methods and Epidemiology, Human Resource Management, Biostatistics, Marketing in Health Institutions, Health Policy and Planning, Health Insurance and Actuarial, Comparative Health Systems, Quality Management, Health Economics as well as courses for students both in management and in the field of health and many elective courses such as Positive Psychology, Entrepreneurship, Social Responsibility, Production Management, Organizational Behavior, Occupational Health and Safety, Public Health, Health Informatics and Technologies, Medical Documentation and Information Management, and Public Relations in Health provide students to take courses related to their areas of interest.
What are the Working Areas for the Department of Health Management?
The health managers are employed in public, university and foundation hospitals, private hospitals, rehabilitation centers, health insurance related units of social security institutions, private insurance companies and industrial companies producing drugs and medical devices in health research centers.