We Raise Competent Health Personnel for the Sector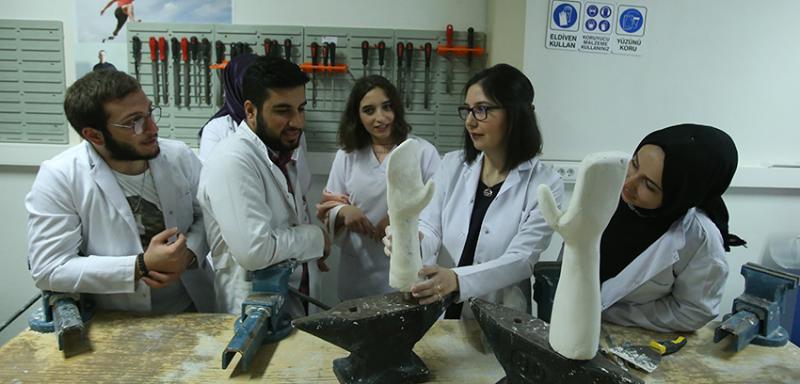 What is the Department of Orthosis and Prosthesis?

Traffic injuries, train accidents, work accidents, armed injuries, circulatory disorders, tumors, neurological causes are surgically removed to protect the health of the rest of the body. The dentures that imitate the function and shape of this organ are attached by using auxiliary materials for the remaining body cavity. Prosthesis is the general name of devices made to mimic missing body parts. Orthosis is a device made of materials such as metal, leather, plastic which is used to prevent undesired body movements or angles or to support the limb and body in a specific position so that lost or reduced limb or trunk functions can be fulfilled.

There is a need for a health professional capable of performing aesthetic and functional orthoses that are pain-reducing, function-enhancing, stabilizing, corrective, and supportive in pathologies that involve prostheses and musculoskeletal and nervous systems that can accommodate the limbs and functions of those who have lost their arms and legs for various reasons. The aim of this program is to train competent human power by using basic science, designing patient-specific orthosis-prosthesis, using new materials and technologies and playing an active role in their development.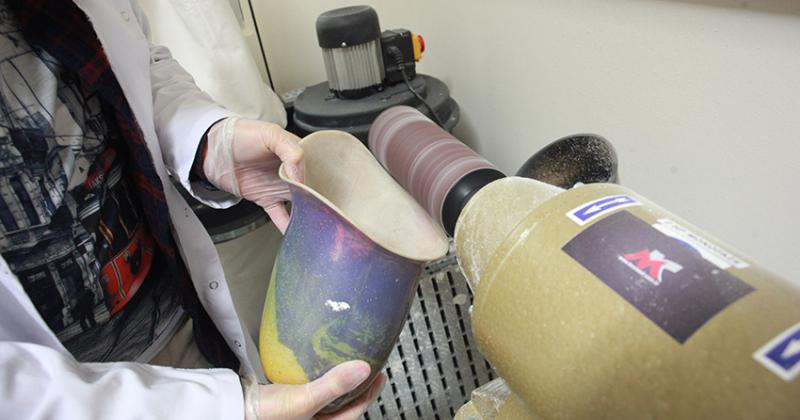 What are the Working Areas of he Department of Orthosis and Prosthesis?
Graduates can work in state and private hospitals, orthoses and prostheses workshops, at universities and at their own private workshops. Artificial limb prostheses, body scarves, short and long walking devices and similar aids can take and measure themselves. In addition, departmental graduates will have the opportunity to open their own workplace.