Event information
---
Start date : 26 Ocak 2022, 13:00:00 - 16:00:00

The opening speech was made by Üsküdar University Founding Rector and psychiatrist Prof. Dr. Nevzat Tarhan. Panelists are Assoc. Prof. Dr. Süleyman Doğan from Yıldız Technical University Humanities and Social Sciences Department and Prof. Dr. Ergün Yıldırım from Istanbul Sabahattin Zaim University Sociology Department.

In the online panel moderated by journalist Şaban Özdemir, the poet of Independence Mehmet Akif Ersoy was discussed in the context of "From Tradition to the Future: Asım's Generation and Globalization".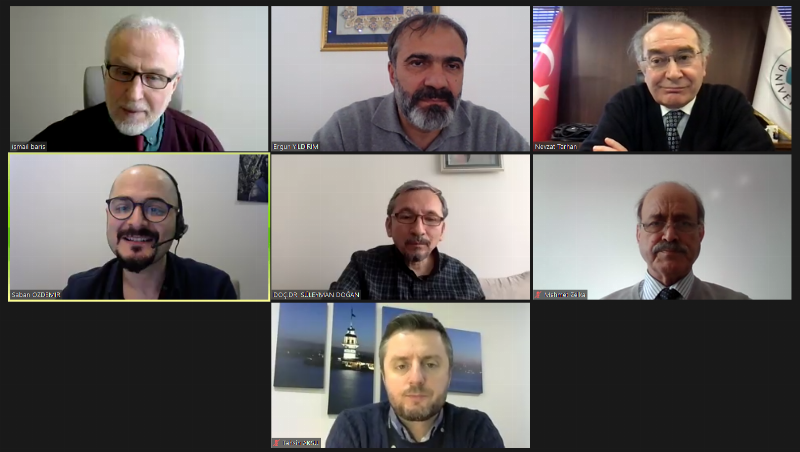 Created Date : 23 Ağustos 2022