ÜSÜPEDİ (Üsküdar Üniversitesi Ansiklopedisi)
Click for the Department Presentation in Turkish
Applied Education in Communication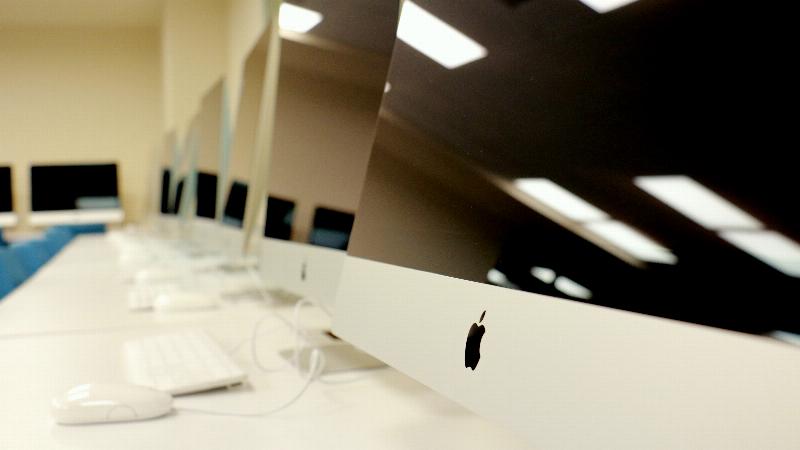 What is the Department of Advertising?
In today's advanced industrial societies, advertising design and communication is becoming increasingly important. The Department of Advertising is established to train qualified personnel to meet the needs of related sectors with its rigidly based academic tools, as well as having intellectual knowledge. The faculty offers a four-year undergraduate program with a qualified academic staff, a course program suitable for responding to the student's interests, abilities and orientations.
The Curriculum of Advertising is Planned According to Field of Interests
It is aimed to train qualified personnel to both advertising sector and the institutions that make academic studies in advertising during the four-year undergraduate education. In addition to advertising design and communication, marketing, brand management, public relations, talent management, human resources, corporate communication are also related to many areas such as the curriculum is prepared in accordance with this integrated feature of the field.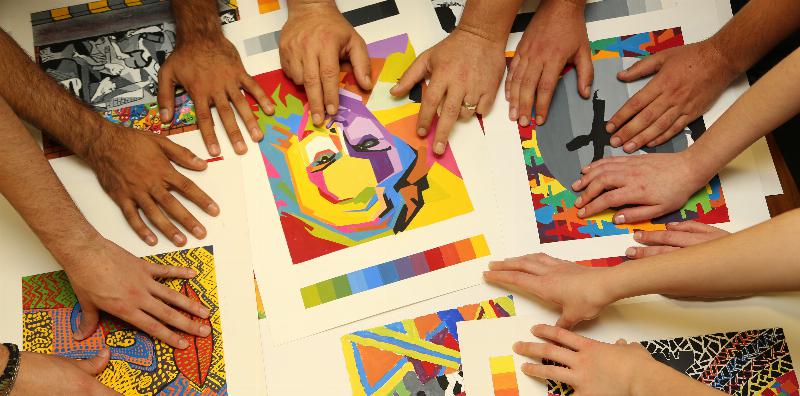 What are the Courses Taken in the Department of Advertising?
The first two years in the Department of Advertising consist of mandatory courses and are in parallel with the other departments of the faculty. In the third and fourth year students of the department are directed to practical courses according to their interests and tendencies. The students are also offered the opportunity to choose courses from other departments of the faculty in accordance with their interests, abilities and desires while the number of elective courses are increased in the third and fourth years.
What are the Occupational Opportunities for the Department of Advertising Graduates?
Advertising Department graduates can be employed in many fields such as advertising, public relations, marketing, human resources and political communication applications.