ÜSÜPEDİ (Üsküdar Üniversitesi Ansiklopedisi)
Best University for Journalism is Üsküdar University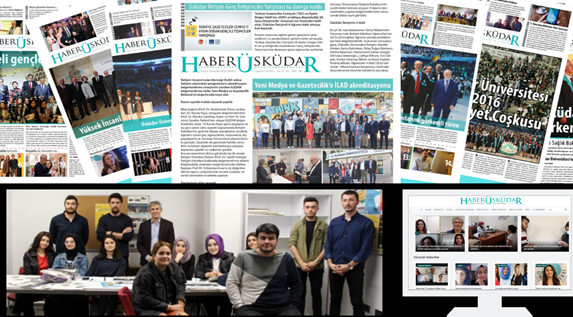 What is the Department of Journalism?
The journalism profession is not only the oldest of the communication professions, it is also a profession which the need for it will never end. And this is because journalism is a profession that provides the news and information necessary for citizens to make the right decisions, especially in democratic societies.
Journalism education at Üsküdar University, Faculty of Communication was taught under the name New Media and Journalism Department from 2013-2014 academic year to 2019-2020. Starting from 2020-2021 academic year, New Media and Journalism is now under our new title, Journalism. Despite the change in our department name, we did not make a radical change in our curriculum structure and mission. It should be noted that we are a department aimed at attracting young people who prioritize internet journalism in new media environments rather than traditional (print) journalism.
Our program teaching objectives are to train professional journalists and communicators who can;
Keep up with digital transformation in journalism and communication professions,
Produce and manage digital content for internet media; use interactive and participatory features of internet media,
Use the opportunities of digital journalism in the most effective and efficient way,
Have the new media literacy qualifications,
Have the journalistic ethical values,
Understand the positive role of journalism in societal development.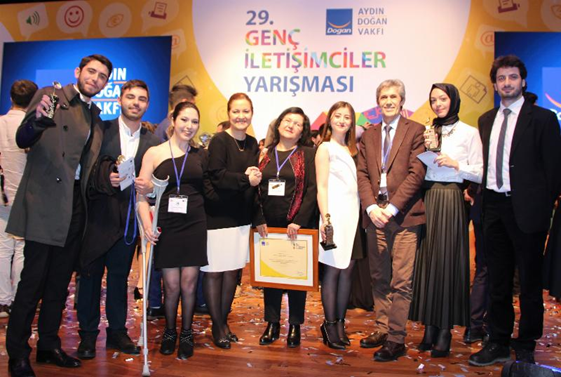 What are the Courses in the Department of Journalism?
Department of Journalism students, like students in other departments of the Faculty of Communication, take all the compulsorily courses in the first two years. The Journalism curriculum is in parallel with the curricula of other departments. From the third year, fifth semester onwards, practical education gains importance. Students choose elective courses in their third (junior) and fourth (senior) years of education. Students are given the opportunity to choose elective courses from other departments in line with their interests, wishes, and talents. In the final year, students either write a thesis or produce a newspaper or a news site. Journalism students also benefit from voluntary internship, besides the compulsory internship for 20 working days in the media sector.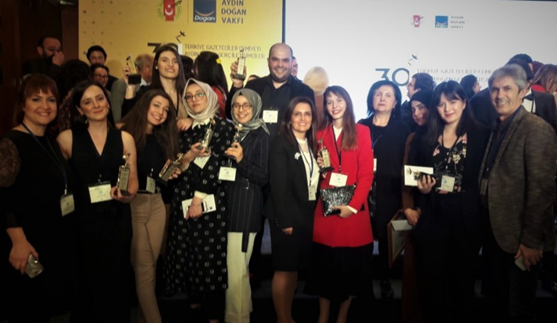 What are the Occupational Opportunities for the Journalism Department Graduates?
Students of the Journalism department have the opportunity to practice journalism in a successful student newspaper, Haber Üsküdar and online newspaper haberuskudar.com. The graduates of Journalism Department may find jobs successfully in all fields of the media sector such as print newspapers, radio, television, internet media as reporters, editors, photo-journalists; as well as in public and private sectors as social media experts, and content editors.