What is Bioengineering?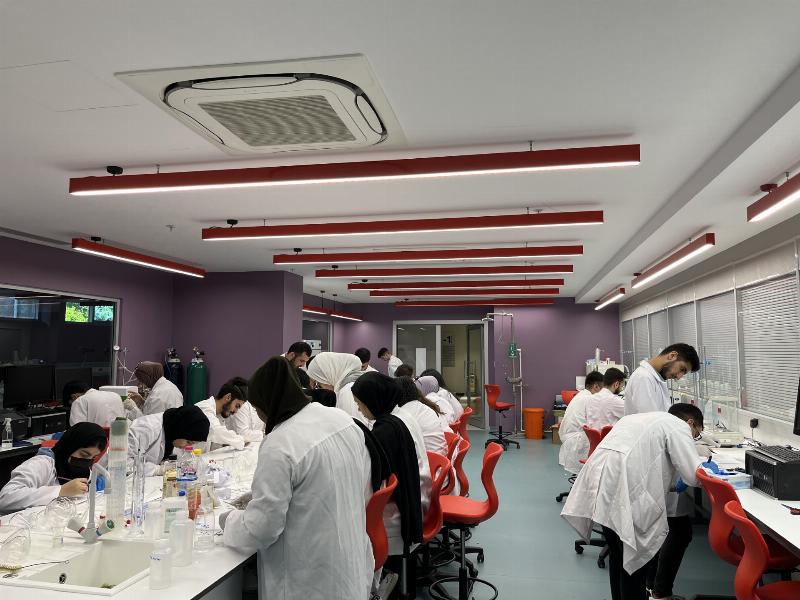 Bioengineering is a field that uses engineering principles, methods, and basic sciences such as mathematics, physics, and chemistry in order to solve problems in biology and medicine. In the second half of the twentieth century, with the discovery of semiconductor electronics and the improvements in computer science bioengineering build a bridge between technology and life sciences, leading to the development of diagnosis and treatment methods based on scientific objective rather than subjective interpretation of physicians.


We aim to educate our students as entrepreneurial individuals who are self-confident, distant from imitation, think multi-dimensionally and independently, have social responsibilities and ethical values required by their profession, have productive goals, and adhere to teamwork and lifelong learning.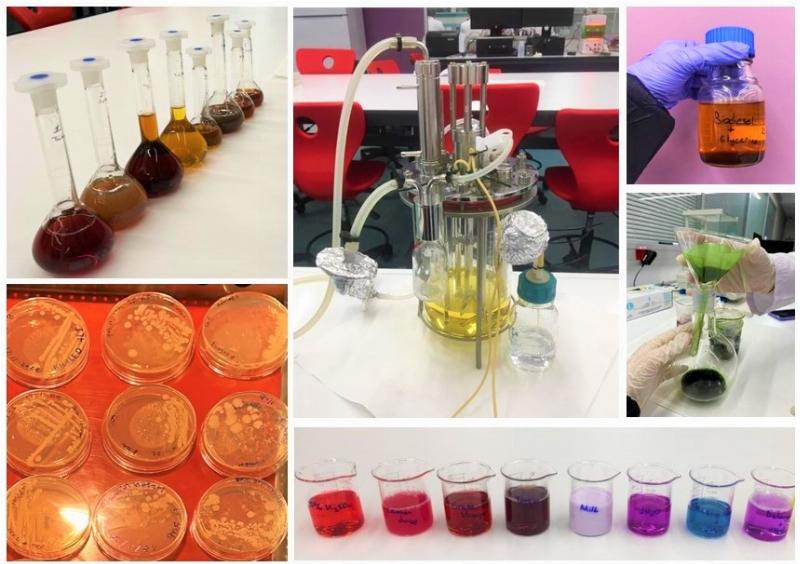 Program Content of Bioengineering
The goal of bioengineering is to provide education on basic medical sciences, technologies used in biology, and engineering principles. In addition, our goal is to educate students to develop new technologies inspired by biological systems and processes and to have the ability to bridge between medical sciences and engineering. With Turkey's leading elite and successful teaching staff, the purpose of the bioengineering program is to graduate students with the consciousness of national and spiritual identity.

The period of this study is 4 years plus a one-year foreign language preparatory class. The language of instruction is English.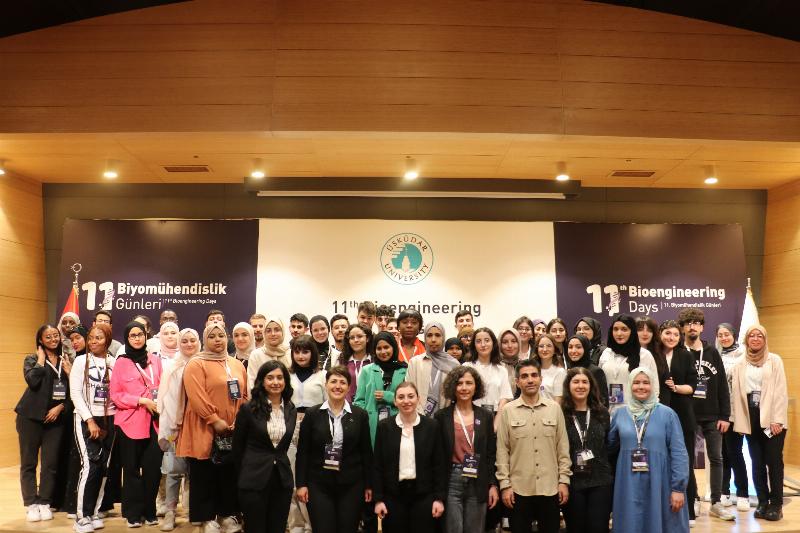 Job Opportunities for Bioengineering Graduates
Graduates may be involved in production, research, and development activities in various industries such as the pharmaceutical industry, medical devices, genetics, biotechnology, energy, agricultural processes, environmental rehabilitation, as well as the academic field.