The purpose of this program is to train experts in the field of Health Services Management with knowledge of economics and business, as well as a holistic approach taking into account the socio-psychological services, to give the hardware required training that is an import need in the country, to gain experience to students in practice sufficient to Health Services Managementand to gain knowledge to students about health care legislation and social security law that is required for Health Services Management.
Advantages: The program gives students the mission of interdisciplinary Graduate Schools of Health required to operationalize. Thus, employement of the students who will be trained with the universal quality will facilitate in the sector which is growing in almost every country.
The place of the program in academic and technological developments
Health services management is a developing area in our country and in the world. At the same time frequency of the developments in the health technologies and variability of the share of the economy in health institutions make this area a dynamic and fast growing field.
The majority of the core courses of 90 credits in the program is provided by Health services management deparment. Elective courses are given by other departments. In addition, students will do an internship and prepare a graduation project.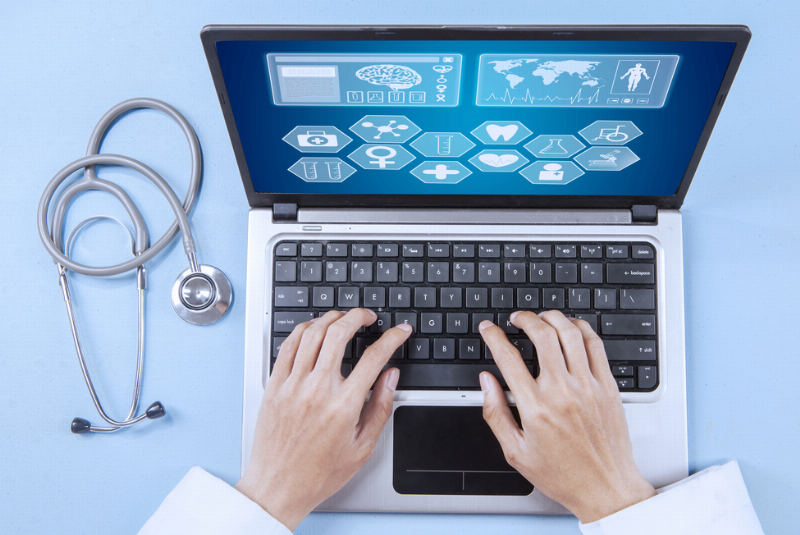 Students are educated with versatile, high-quality and universal standards. The small number of colleges offering this program will be an advantage for job opputinities both inside and outside. And this will provide research and development activities for students.
The ones who completed the Health Services Management program will be given the title of "Health Services Manager.
The existence of medical institutions which is rapidly developing and growing with each passing day is increasing the demands of the graduated students. In this regard, graduates can find the opportunity to work both at home and abroad in public and private health care institutions.
Intership obligation of students will be provieded by Ümraniye, Feneryolu and Etiler policlinics of Uskudar University Neuropsychiatry Application and Research Center and also by the solution parterns from outside agancies...