Event information
---
Start date : 12 Mayıs 2022, 12:00:00 - 13:00:00

Üsküdar University Faculty of Humanities and Social Sciences, Department of English Translation and Interpreting held its first spring event with the participation of Merve Yalçın Pelit, an experienced translator on literary translation. The event was held on 12.05.2022 at 12:00 pm in the Socrates Hall of the Faculty with physical and online participation.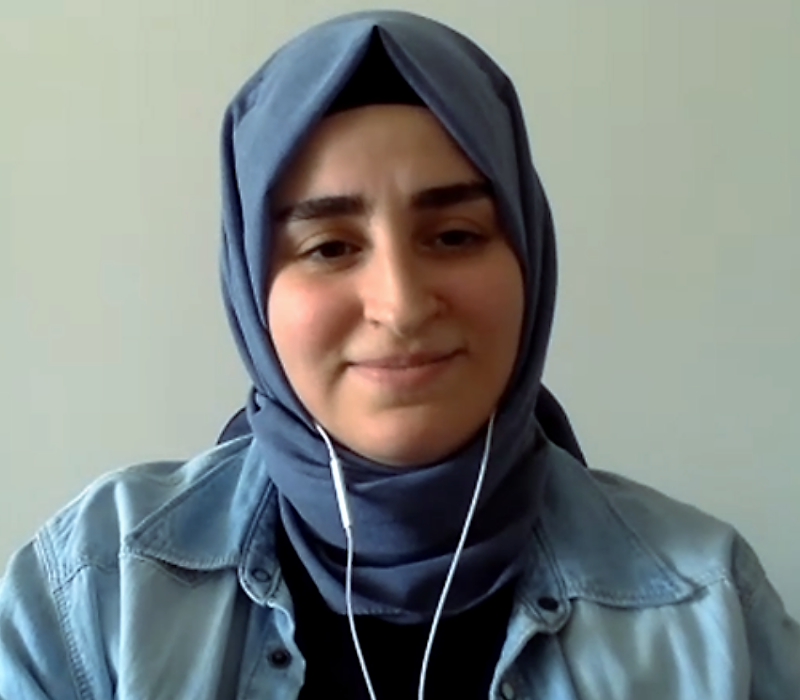 Assoc. Prof. Dr. Feride Zeynep Güder from the Department of English Translation and Interpreting, moderated the meeting. Assist.Prof Dr. Nafi Yalçın, the Head of the Department, Prof. Dr. İbrahim Özdemir, the Dean of the Faculty, the students of the department and a number of academicians participated the event. The interview was a guiding conversation, especially for young translators who have not started their professional life yet.
Merve Yalçın Pelit, an English teacher and a Ph.D. student, stated that it is very important for a translator to love his/her job and to take up a position and practice in the translation field at an early age. She also underlined the problems that can be encountered in this process as a translator explaining the publishing, copyright and translation processes in detail. Pelit also underlined the problems that could be encountered in the process besides evaluating some of her translations such as Forrest Read's Pound/Joyce Letters of Ezra Pound to James Joyce, James Huneker's Egoists; A Book Of Supermen, Gombrich's Shadows, Lewis Caroll's Alice in the Wonderland and Lawrence Ferlinghetti's Little Boy, and talked about the practical difficulties and challenges of translation and her own methods of dealing with them.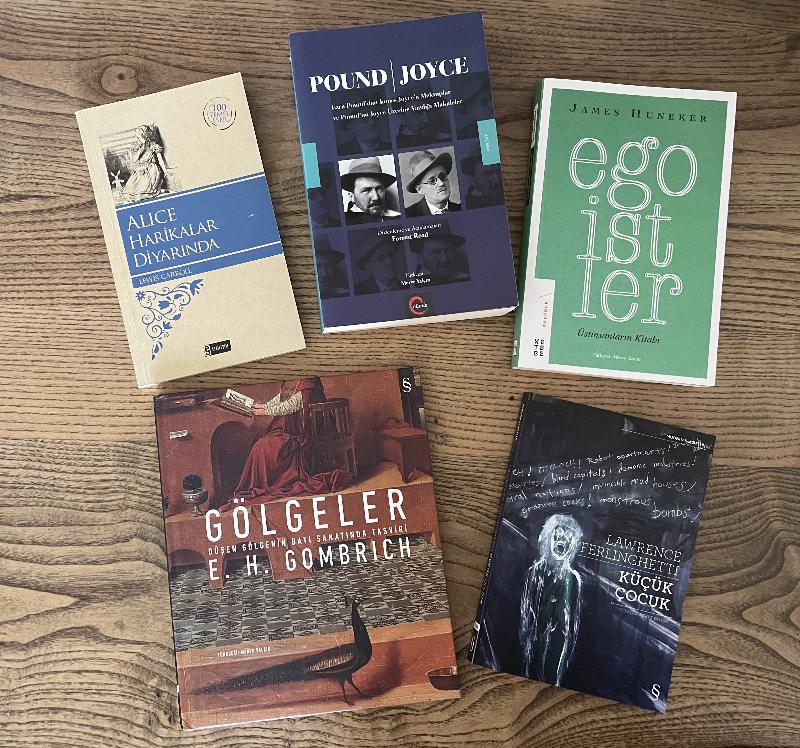 "The translator should have a good command of the culture of the text and the author."
She stated that being a good researcher is one of the requirements of the profession and that sometimes context and words can create challenging details, adding that it is essential for the translator to have knowledge about the period and the author's life and not to lose the sense of wonder.
The role of the translator as a writer was also discussed in the conversation, which continued with references to authors such as James Joyce, Ezra Pound, and Lewis Carroll.
The students found the conversation very useful and the event ended with the question and answer session with Merve Yalçın Pelit.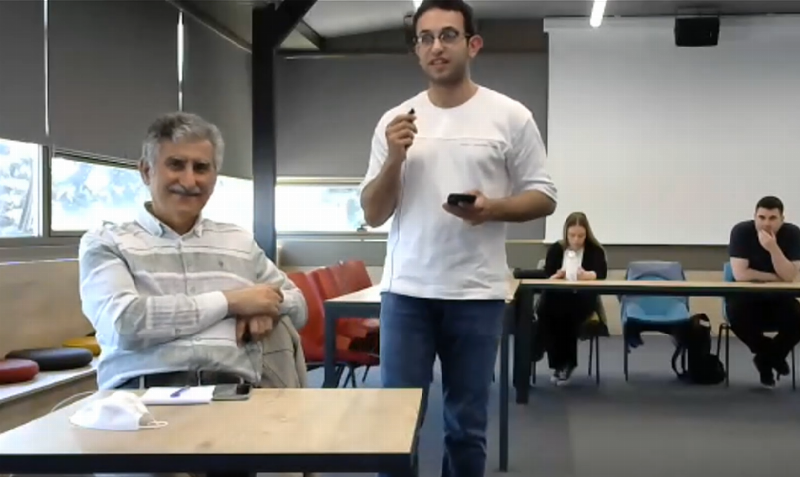 Created Date : 21 Temmuz 2022