The purpose of Occupational Health and Safety Program is to educate "Occupational Health and Safety Technicians" needed for industrial organizations and who possesses the knowledge, skills and ability to take responsibility for the occupational safety of a whole company.
The program trains individuals who follow and review related legal occupational health and safety regulations, behave according to the rules of professional ethics, take all necessary measures for ensuring occupational safety in an organization, including conducting risk assessments, ,establishing plans for improving organizational health and safety, and performing implementation evaluations. Program graduates are eligible to sit for the Ministry of Labor and Social Security "Occupational Safety Specialist" examination. Students who pass the exam will receive a "C Certificate". The language of instruction is Turkish.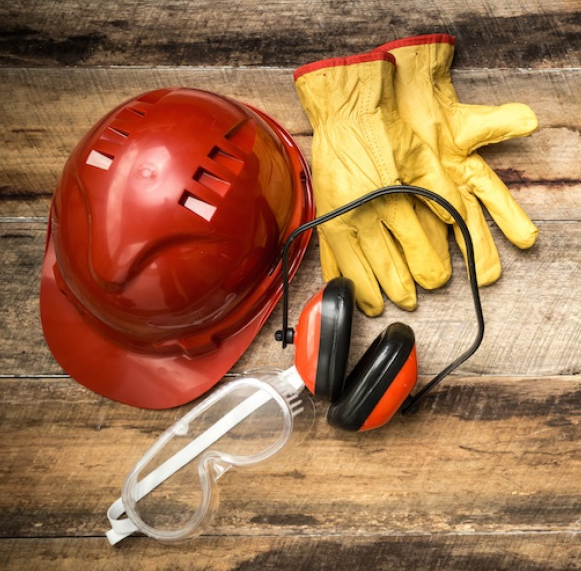 Goals
To educate occupational health and safety technicians who will have the knowledge, talents and skills to overcome occupational health and safety responsibilities of a company.
Objectives
To educate graduate students who will subsequent legal regulations, comply with the rules of professional ethics, take measures aabout occupational health and safety in the workplace, able to analyze risk..