School of Health Services has its own building in the center of Altunizade and applications are performed in the NP Application and Research Hospital, Istanbul. The language of the program is Turkish. The duration of the program is 4 semesters (2 years). Two-year Associate's Degree diploma is given to the students who successfully complete the program.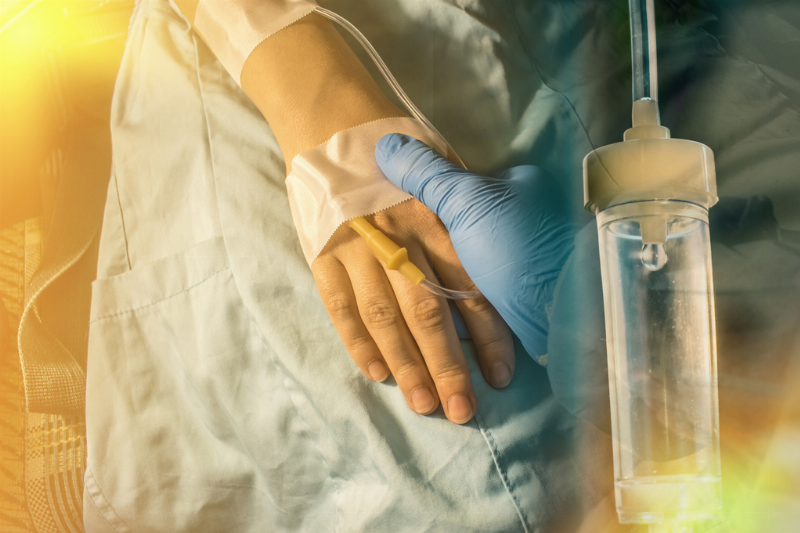 The aim of this program, is to train people such as cardiovascular surgeon or anesthetist under the supervision of a specialist doctor, a heart-lung machine used in heart surgery, the heart-lung support devices used for circulatory or respiratory failure, renal failure, dialysis devices used; Hemo-prepared to run, and will be followed by diafiltration and autotransfusion devices health.
Perfusion technicians perform blood circulation during operation setting up hearth-lung machine; install dialysis machine and the machine for blood circulation during liver transplantation. Perfusion technicians will find the opportunity to work in private and public hospitals. Additionally, they can be employed in research projects supported by domestic or international universities as a perfusion technician.
Perfusion technicians who want to be, to be successful in the field of Science and Technology, tools and machines to have an interest, but also can use the hands and fingers skillfully, can detect the mechanical properties and shape relationships, vision, and hearing organs intact, I like to help people, they are people who have a strong sense of responsibility expected. Those who have completed the program in perfusion techniques "Perfusion Technician" is the title. Perfusion technicians, instruments and appliances used in medical and biological sciences, schemes will be properly installed, continuous maintenance, which makes the location of the fault when it detects and repairs. Perfusion technicians, public and private hospitals, laboratories, dispensaries, medical device, the factories and workshops, or medical equipment repair and maintenance services perform their duties. Therefore vary according to place of work environments. In business continuously doctors, nurses and other hospital staff are in contact with.
Graduates also have the opportunity to transfer by taking DGS (direct transfer exam) to this program if there is a contingent.