Opticians, optical equipment has been designed to eliminate visual defects and implementation of the patient to achieve a supply of qualified college graduates trained medical technicians.
The purpose of this program is the general knowledge of public health, entrepreneurship and self-renew, adopted the philosophy of total quality and be able to support institutional processes, related to the profession of environmental, social and ethical issues and responsibilities related knowledge, considers health and safety precautions related to the profession of technical train staff.
Students who graduate from this program, "optician" with the title of their optical stores, they may, as companies belonging opticianry work as the responsible manager. Opticians are employed in enterprises that makes and sells glasses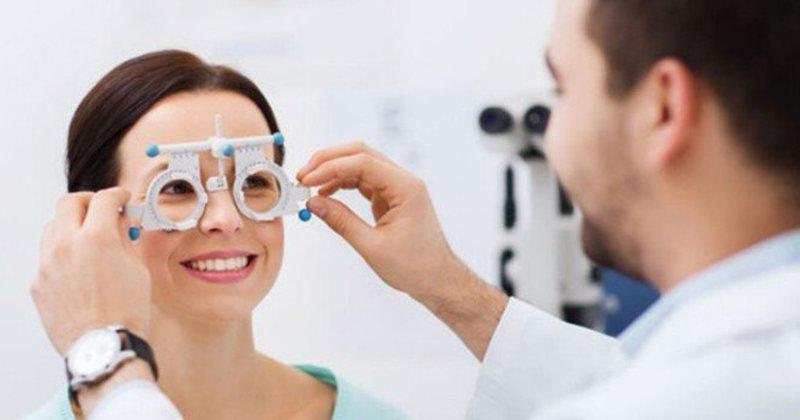 Associate Degree in Vocational Schools and Open Education Graduates Graduates are also the continuation of studies in the areas of use of the provisions of the Regulation on vertical transmission if the quota is opened Exam (DGS) and gain the right to enroll in undergraduate programs.