The goal of this programme is to train medical secretaries in the field of medical documentation and secretariat as well as equip them with the knowledge and skills required for researching and problem-solving, cultural background and communication, and making use of technological equipment.
Graduates might also become entitled to enroll in undergraduate programmes through external transfer exam in case of additional placements regarding their departments.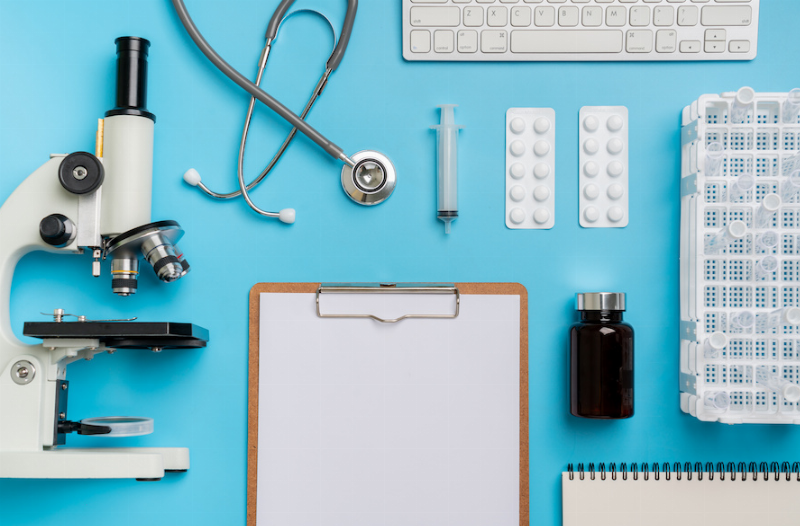 Job Opportunities and Titles:
Graduates of this programme can work in public and private institutions and associations in the capacity of "Medical Secretary". Some of the areas of employment include the polyclinical and clinical data processing services of public and private institutions and associations with/out beds in relation to the Ministry of Health, patient record and admittance, human resources units and central medical archive services.
In addition, with the (DGS) examination, they can transfer to the Health Administration and Health Institutions Management undergraduate programs.