There is a need for not only therapeutic, but also protective, supportive and rehabilitative health and social services for patients. The Home Patient Care program was established to meet the increasing demand depending on this need.
Today, as the average life expectancy increases, the number of the elderly increases. the advancement in medicine and technology allows many of the health services to be delivered at home; The shortened hospital stay and the increase in daily surgery have increased the importance of patient care at home.
Patient care at home mainly involves meeting the individual's needs at home. It aims to increase the quality of life by providing individuals access to the health and care services they need without leaving their families and social environments. The scope of patient care at home varies according to the needs of the individual.
Within the scope of Üsküdar University Home Patient Care Program; have the knowledge and skills to follow up the treatment of patients who want to continue their treatment at home, by the related clinics, to provide the education of the relatives or caregivers, to provide mothers with a need for support before and after the birth, to the elderly and those who need care, and to provide a quality life opportunity for disabled people. It is aimed to train patient care technicians at home.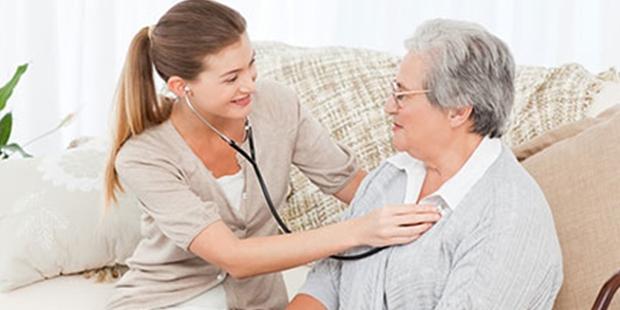 Graduates from the Home Patient Care Program, social services and children's sites where patient care services are carried out, municipalities, hospitals, non-governmental organizations, as well as nursing homes operated by private institutions, elderly nursing homes, dormitories for the weak, day centers for the elderly, home care services, organizing the patient's home and can work in protected dwellings under the supervision of an expert. Starting from February 2012, students who have obtained sufficient points from the Public Personnel Selection Exam are employed within the Ministry of Health.