What is Child Development Program?
The aim of the program is to train qualified professional staff for all units that provide services to children, families and the society in this field, with a training program that supports the development of children aged 0-18 with normal development and special needs.
The education period of the Child Development Program is 2 years.İn this program The development of children child nutrition, child health and diseases, learning and teaching techniques, Playing, drama, behavior management, first aid, child psychology and mental health, children and communication, art and creativity, children's literature and media , family education, positive psychology and communication skills lessons are offered. İn the second year practice lessons are supported by private and public institution under the Ministry of National Education.
Student candidates who wishing to enroll in Child Development Program are expected to be children-loving, tolerant, patient, democratic and successful in social relations, open-minded, creative, productive, inrested in visual arts (music, painting, drama, playing).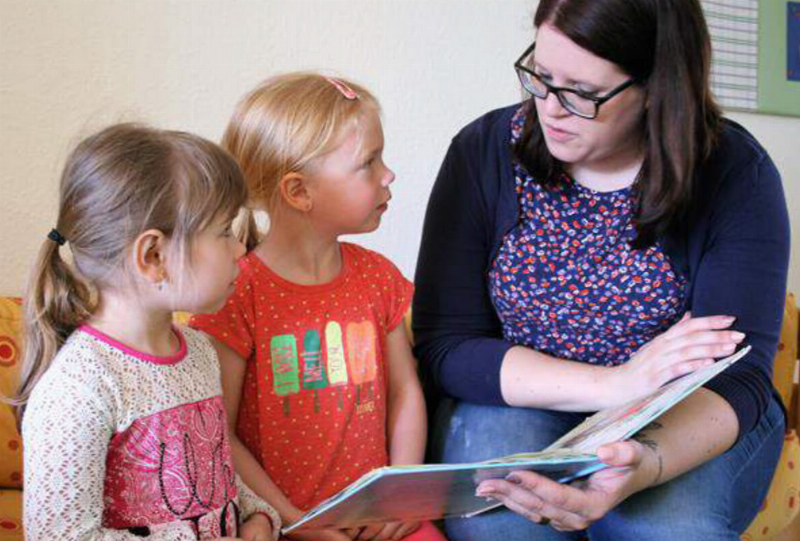 Employment
In pre-school education centers and kindergartens of private and public schools affiliated to the Ministry of National Education,
In day care centers, kindergartens and nurseries affiliated to the Ministry of Family and Social Services,
In special education and rehabilitation centers,
İn the playrooms of children's clinics in hospitals.