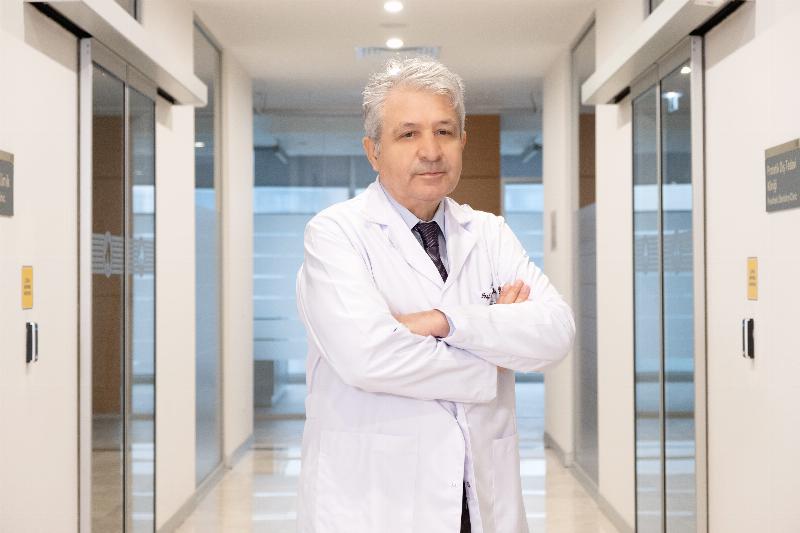 Dear students,
Faculty of Dentistry participated in the global journey of Uskudar University as well.
Uskudar Faculty of Dentistry set out with education and equipment to keep the age alive and establish the future.
We renewed and enriched the dentistry and dentistry definition from the past to the present according to the dynamics of the future. We offer you an original training program in light of this renewed vision.
The first part of our originality is to enrich the content of medical education. In Uskudar Dentistry, our students will receive their medical education in a framework identical to the medical faculty.
A partner in the originality of our program is a basic art education specific to dentistry.
One of the most important partners of dentistry, which is a medical art, is an adequate art formation. A comprehensive art education will be presented to you in Uskudar Dentistry, which will be given by fine arts faculty members within the standards of fine arts basic art education.
Another part of our program will be presented with an information and robotics training content that will prepare you for the dentistry of the future.
The know-how and strong staff of Uskudar University will be an important resource in implementing our program.
After all this the essence of the word; Our goal is to make you ready for the future as a dentist who produces value in the name of human values, in the name of happiness and in the name of science.
Take care of yourself.
Prof. Dr. Yumuşhan Günay