What is Child Protective and Nursing Services Program?
Child Protection and Care Services Program; Sevgi Houses, Children's Houses, and Child Support Centers, with the aim of educating qualified personnel who can guide, sustain and evaluate the studies in the Children's Support Centers. The most basic objective of the Child Protection and Care Services program is to train caregivers who will be able to provide services for the protection and care of children in institutions such as children's houses, love homes and child support centers where children under state protection are placed for various reasons and who can provide educational, social and spiritual support to them.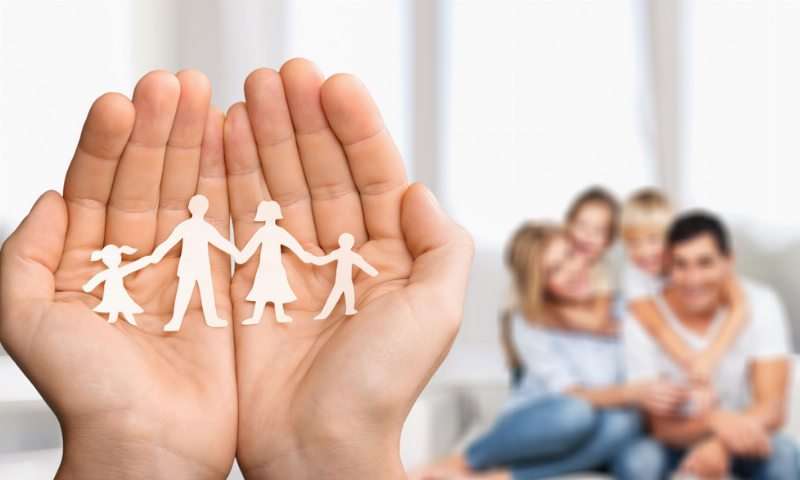 Child Protection and Care Services During the two-year training period in the Associate Degree Program, students take theoretical courses such as Introduction to Social Welfare Services, Learning Psychology, Children in Need of Protection, Religious Education and Children, Rights of the Child and Law, Child Neglect and Abuse. The intention of this internship during this training is to improve the theoretical knowledge and experience that our students gain during their education period and to ensure that they are able to identify the responsibilities, associations, organization and service processes of the institutions in which they will be employed. Child Protection and Care Services Each student trained in the Associate Degree Program must have an internship at the appropriate institutions before graduating to gain practical working experience and improve their application skills. Our students will be supported by the Ministry of Family and Social Policy, General Directorate of Child Services, Children and Youth Centers, Children's Houses, Sevgi Houses, Orphanages, Child Protection First Intervention Units, Street of Public and NGOs connected to Ministry of Family and Social Policy Children can do internships at private / public institutions and organizations aimed at protecting children like Centers.
EMPLOYMENT AREAS OF GRADUATES
Students who graduated from this program; They can work in various public and private social service institutions, health institutions and organizations, in particular the Ministry of Family and Social Policy. Apart from this, they can also be employed in non-governmental organizations. In refugee centers where children are taken into state protection, in various projects requiring social work, in international organizations such as Unicef and in voluntary charities, managers, They can be in duty...